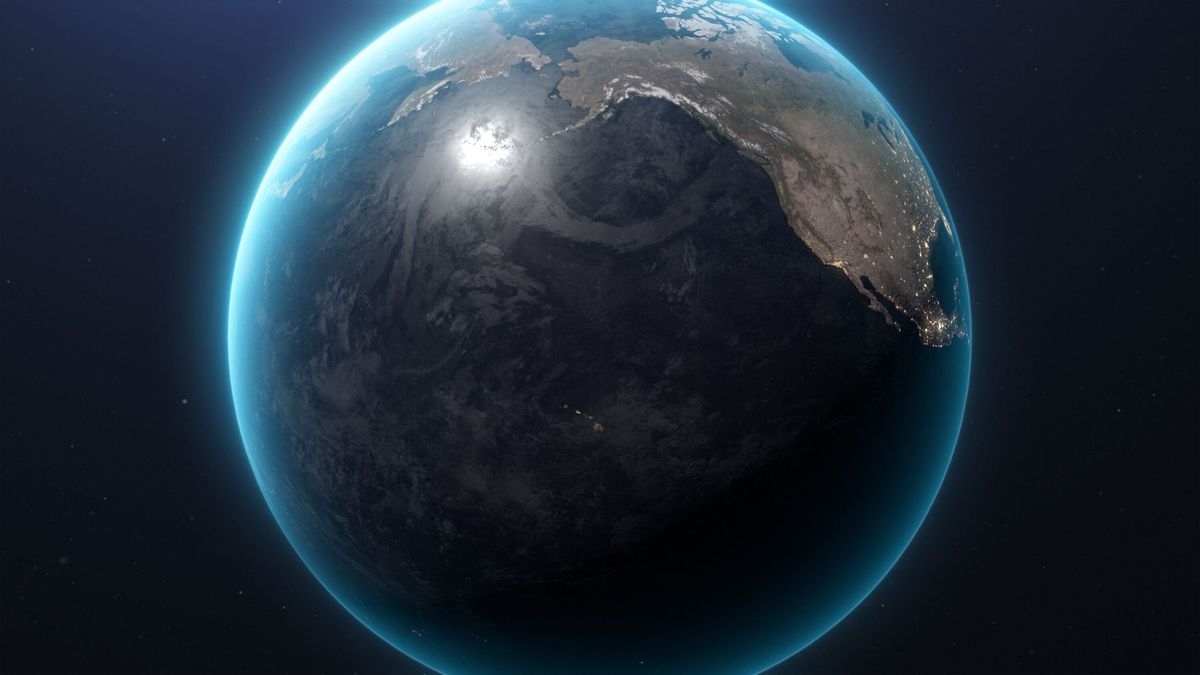 International institutions and governments
Global public affairs at The Ocean Cleanup
Ocean plastic pollution is a global emergency, and a global emergency requires a global response. The Ocean Cleanup aims to be part of the solution by developing and scaling technologies to intercept plastic, but we cannot scale alone. To rid the ocean of its plastics, we need to work closely with individuals, corporations, scientists, international organizations, like-minded institutions, and governments. With the help of our technologies, data, and experience, states can fulfill their international obligations and conserve our shared heritage, the ocean.
UN Global Plastics Treaty
The UN Global Plastics Treaty will be a historic, new, legally binding global instrument to address plastic pollution, including in the marine environment. This treaty is a key moment for realizing a plastic-free ocean. In November 2022, we shared our vision for the treaty during the first meeting of the negotiations:
We need collective action to remove legacy plastic pollution in the Ocean
We must monitor riverine plastic emissions and set clear targets for the reduction and elimination of such emissions by 2040
Innovation must play a role in ending plastic pollution from source to sea.
Find out more about our engagement in the Treaty here.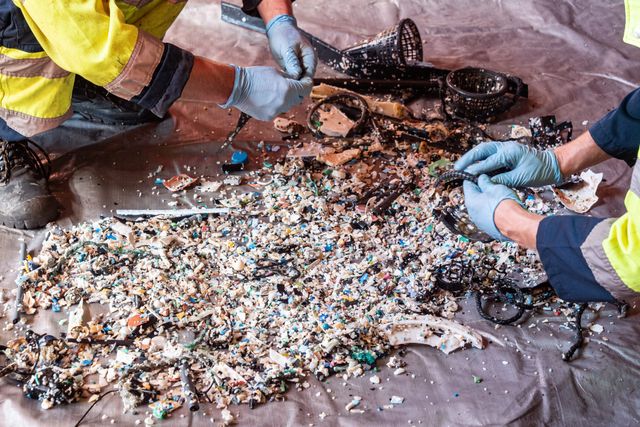 Innovation Alliance
Bridging the gap between innovation and policymaking
Innovators, solutionists, and startups are underrepresented in multilateral environmental agreements. This is why we co-founded together with rePurpose Global Inc. The Innovation Alliance for a Global Plastics Treaty: a cross-sector alliance to unite and promote the role of innovation, technology, and entrepreneurship in the Global Plastics Treaty. Read the vision statement to learn more about key actions to change the plastic pollution lifecycle.
Apply to join and see the objectives of the alliance below:

A voice for innovation

Ensure that technology & business model innovations across the entire plastics value chain are considered & prioritized in the Treaty.

A seat at the table

Facilitate representation of innovators at Treaty negotiations & events to help bring their unique perspectives to policymakers.

Build awareness

Create awareness about the Global Plastics Treaty, as well as the state and progress of tangible solutions against plastic pollution

Data-driven policymaking

Aggregate and systematize existing data on plastic pollution impacts currently held by individual innovators across the value chain in order to guide policy decision-making and enable treaty monitoring & evaluation.

Power of partnership

Unify the innovation ecosystem that has so far been tackling the plastic problem within individual silos and increase engagement between public and private entities to move the needle on plastic pollution.

Promote environmental justice

Prioritize sustained economic & employment opportunities, especially with vulnerable communities, waste worker communities & promote the value of indigenous knowledge to accelerate innovative solutions against plastics.
International Collaborations
UNDP

 Partnership

In February 2023, The Ocean Cleanup signed a memorandum of understanding with UNDP to work together on eliminating plastic pollution in oceans and rivers. In this partnership, The Ocean Cleanup provides technology, expertise, and data monitoring, while UNDP helps find opportunities for local collaboration and government support. Each contributes to a whole-of-society solution to plastic pollution. All to ensure that countries can develop their societies without sacrificing their environments.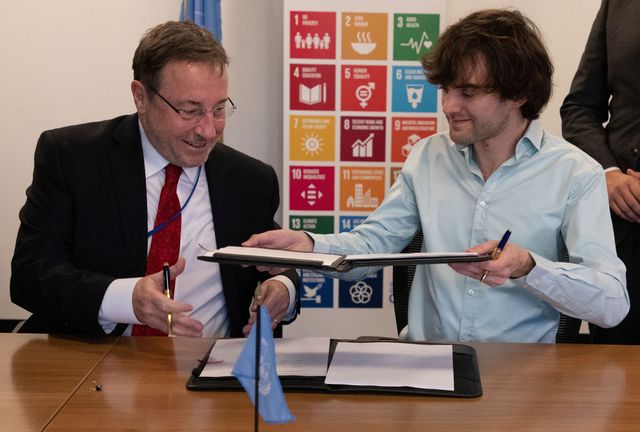 Submitted to the
Rule-of-Law
Ahead of starting operations in the Great Pacific Garbage Patch for the first time in 2018, we signed a unique agreement with the Kingdom of the Netherlands. It is a voluntary commitment to respect all applicable environmental safeguards, marine activity, and plastic management regulations, subjecting ourselves to the highest environmental standards currently in force. This agreement states that the activities of The Ocean Cleanup are closely aligned with the ambitions of the Kingdom of the Netherlands regarding innovation, sustainability, and ocean policy. The international community can hold the Kingdom of the Netherlands accountable for the activities of The Ocean Cleanup.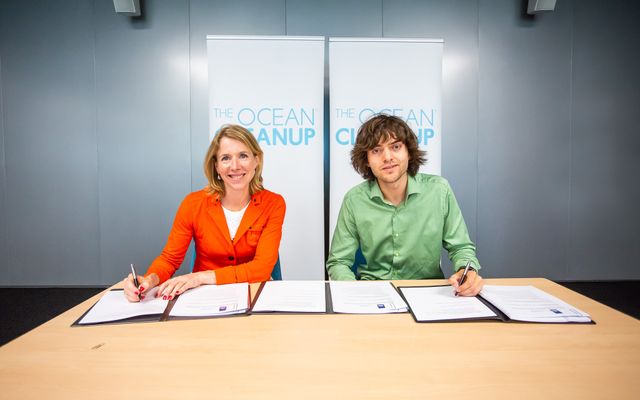 Accelerate

pollution solutions

Plastic pollution is, luckily, a topic that is gaining priority for many. Let's join forces to make a bigger impact.
Get in touch

If your goal is to reduce plastic pollution either through policy changes or through cleanup, get in touch to discuss how we can work together.

Citizens of the world

Plastic pollution impacts us all, regardless of where you live. Help bring awareness to our research and cleanup operations by following and sharing our updates on social media. Tip: LinkedIn is where we post the most about global affairs.

Sign up for updates

Join our newsletter to get updated on all things The Ocean Cleanup.