Shop
Official

merchandise
The Ocean Cleanup merchandise collection was created for one reason: to continue to build our movement against ocean plastic pollution and provide our supporters with another way to contribute to our mission. When you purchase an item from any of our partners below, a donation will be made in support of The Ocean Cleanup.
CASUAL WEAR
BY


Rapanui is an award-winning eco-fashion brand from the Isle of Wight, committed to making a genuine contribution to sustainability, setting an example for the clothing industry. Each product is ethically produced, traceable, and made with 100% organic cotton.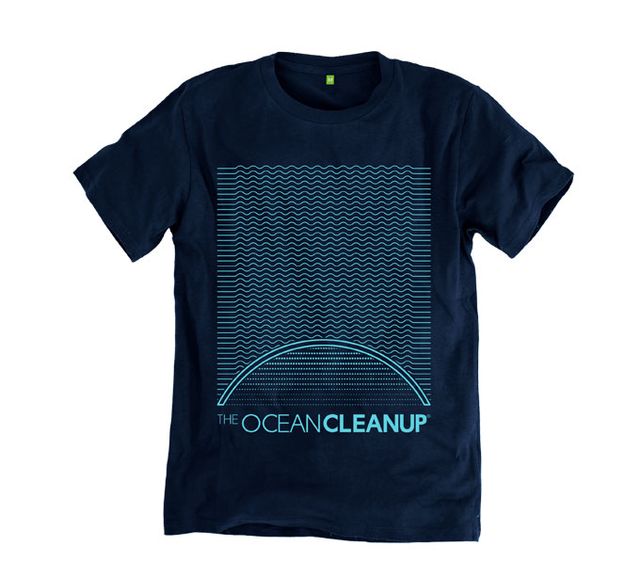 MISSION OCEAN
BY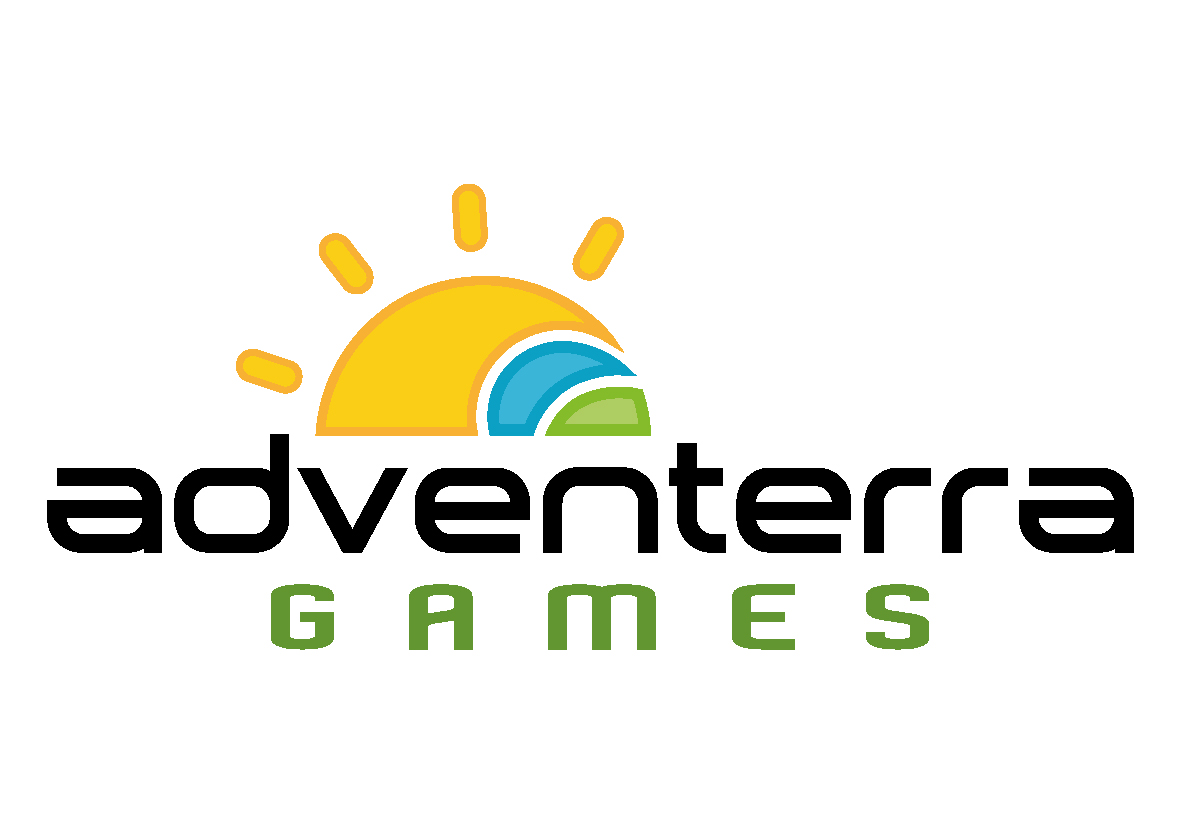 Adventerra Games is an award-winning educational eco-games company on a mission to teach little ones daily actions for a greener future! This fun board game for kids ages 4+ raises awareness about water pollution and the impact of littering.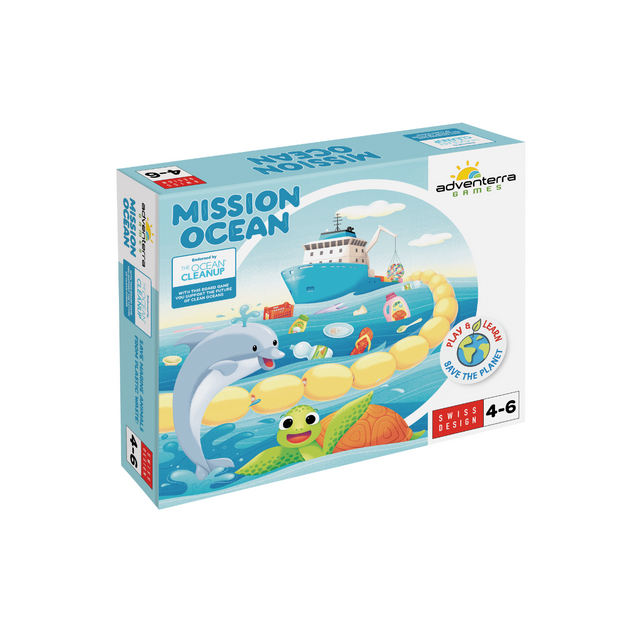 Please note, once you click one of the links above you will be redirected to our partner's website. Although these websites are selected with care, we are not responsible for the processing of your personal data through these websites. When browsing these websites, we kindly refer you to their privacy policies.