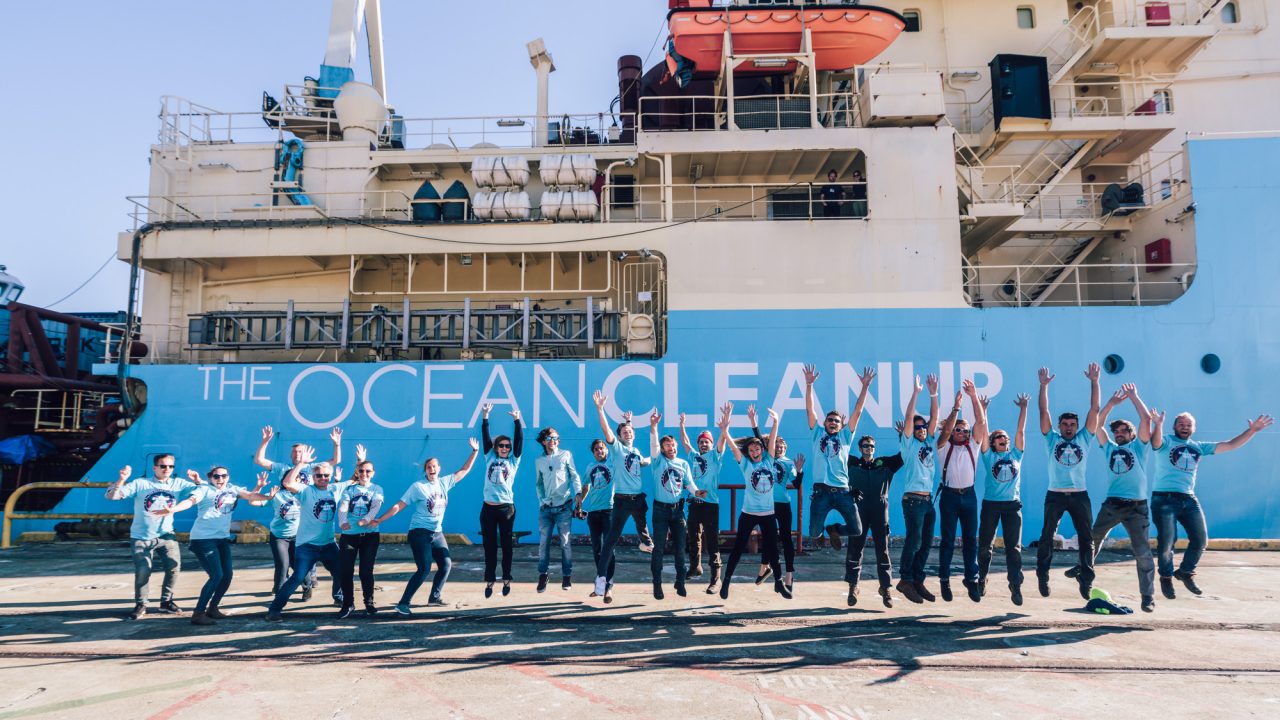 Donations
Support

the cleanup
We are now looking to scale-up in both rivers and oceans. With your help, we can continue our research, improve our technology and accelerate the largest cleanup in history.
If you are interested in funding your own cleanup system or making a large contribution, please contact us through funding@theoceancleanup.com.
Donations
We are grateful for all our supporters from all over the world, who have helped us get closer to our mission of clean oceans ever since our first crowdfunding campaign in 2013. If you would like to support us with a monetary donation, you can do so either with an amount/frequency of choosing on this page, or by funding the cleanup with The Ocean Cleanup sunglasses, made from our first catch from the Great Pacific Garbage Patch.
FAQ