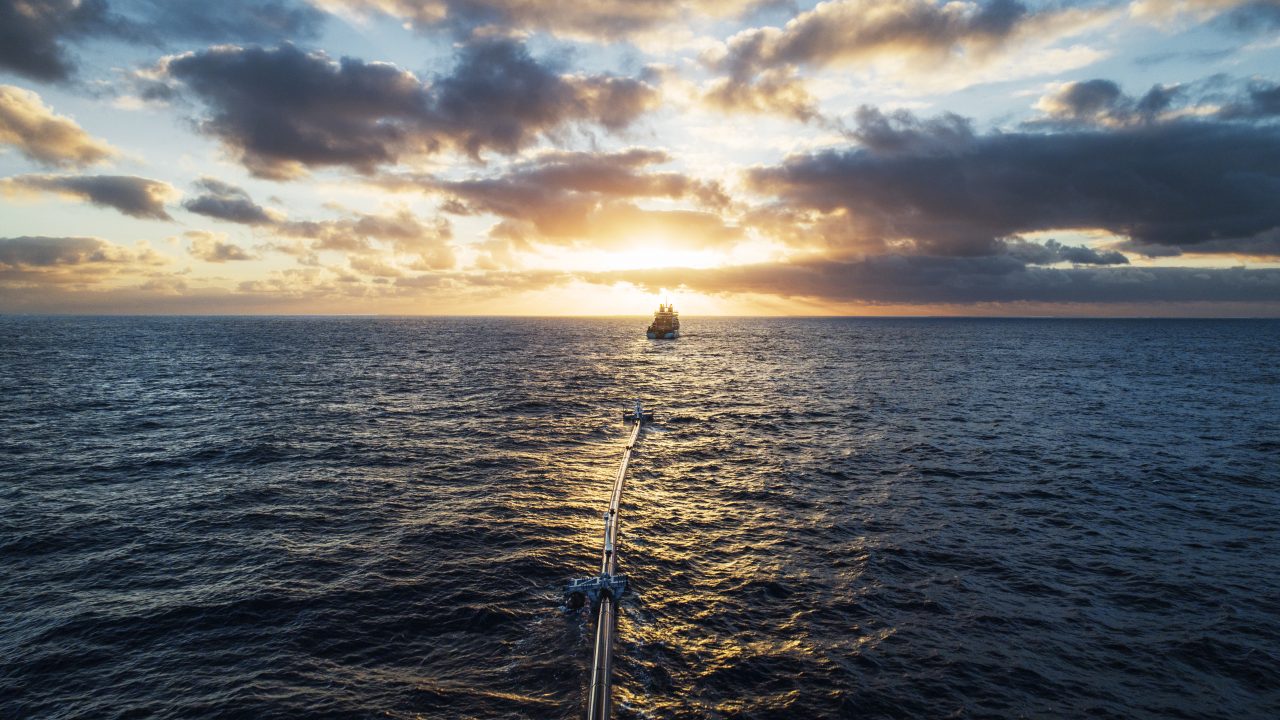 Partners
Thanks to our partners we can
clean the oceans
Join the mission
Ocean plastic pollution is a worldwide problem and we are taking a positive action to solve this issue on a global scale. Our mission is not one we can achieve alone and we welcome and encourage partners to accelerate our impact by joining the largest cleanup in history. Our mission is long term. We calculate it will take 20 years to rid the world's oceans of plastic. Therefore, we look for long-term partnerships with those who want to make a genuine and sustained commitment to our mission, create a legacy for themselves and be part of the movement of those solving one of the biggest environmental problems of this era. Does your company want to be part of the mission?
Our
most generous

partners

Interested in becoming part of this list? Please contact us.
Official
supporters

&

suppliers
Orcina
KLM
Mocean
Acta Marine
Alphatron Marine
Applus+
Aram Group
Aspect Consulting
Arena Solutions
AVR
BigDrop Inc.
BIND film
Blake, Cassels & Graydon LLP
Buckaroo
C-Job
Calumet Photo
CSA Ocean Sciences
Coosto
CoreTeka
Deck advocaten
Deltares
Deugro
DJI
DNV GL
Ecomatters
Dropbox
Euromonitor
Falck Safety Services
Frans Executive Search
Flex
fuseproject
Geometius
Global Maritime
GOM
GoPro
Grayling
Greenhost
GSS Marine Services
Heerema Marine Contractors
HKV Lijn in Water
Holland Colors
in60seconds
Innologic
Intel
Intertek
INVENT Umwelt- und Verfahrenstechnik AG
Jardine Lloyd Thompson
Jurlights
Key Code Media
Kiwa
Kreber
Lankhorst Ropes
LiveU
Lloyd's Register
MARIN
Marine Instruments
Maskell Pipe & Supply
Maxar Technologies
Metrixlab
MinterEllison
Musto
Netherland-America Foundation
Netherlands Institute for the Law of the Sea (NILOS)
Panasonic LUMIX
ProductStream
Progressive Recruitment
Port Health Centre
Readme
Riff Online
RISKID
Rise Marketing Group
Royal HaskoningDHV
Rotary – EndPlasticSoup
Seatools
Sennheiser
South Pole
SPECIFIC
Stichting De Verre Bergen
SurfSARA
TK Maxx and Homesense
TU Delft
Van Werven
Van Woerkom, Nobels & Ten Veen
Vis Staalbouw
V.O. Patents & Trademarks
Webslice
Websols
Westmarine
Xflow
Xomnia
yPlus
Get in

touch
Are you interested in becoming part of this list of supporters?
Fund

the cleanup

You can also make an independent donation to support our cause.