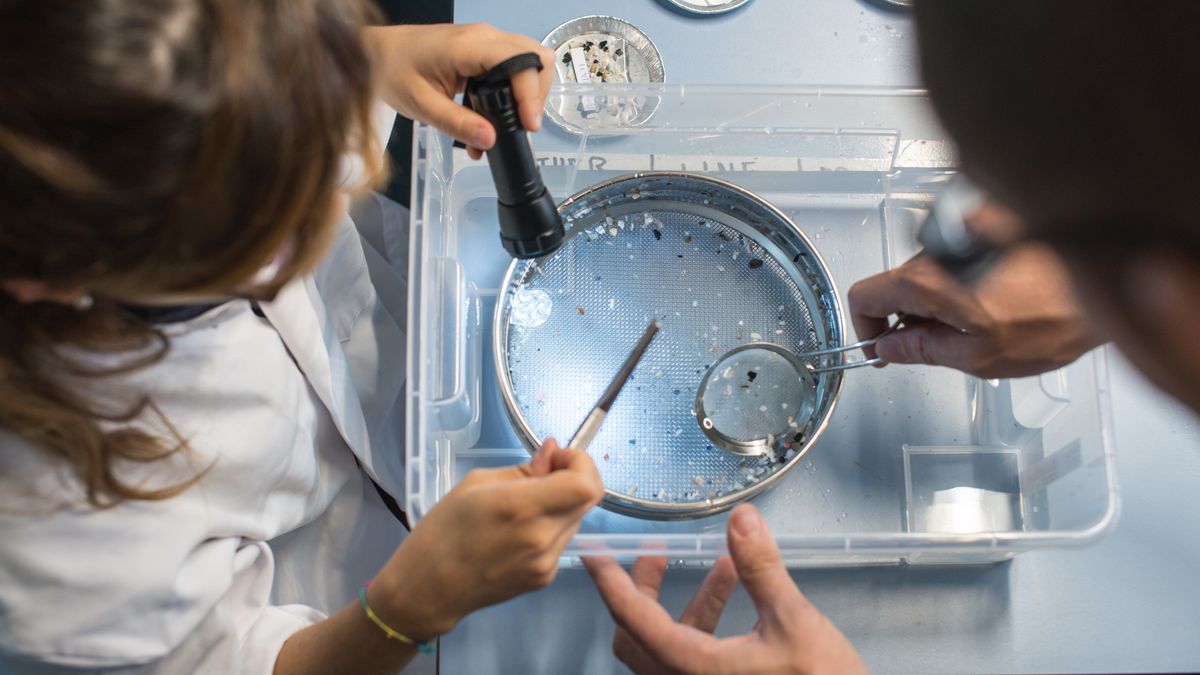 Research
Understanding
the problem
We believe that in order to develop optimal cleanup technologies, we must truly understand the problem. Very little is known about the properties and dynamics of plastic pollution in aquatic ecosystems – this is why we invest in scientific research and produce open-access science. By understanding the sources, transport, and fate of plastic in and flowing into the ocean, we can create the foundation onto which we develop our cleanup solutions.
Become a citizen scientist
Join the largest cleanup in history by becoming a Citizen Scientist. You can help The Ocean Cleanup gather data on plastic in waterways around the world using our Ocean Cleanup Survey App. Data gathered are used to optimize our global cleanup strategy. All you need is a smartphone and a passion to work on this important environmental issue. Every data point counts!
Mapping the Great Pacific
Garbage Patch
Between 2015 and 2018, we mapped the Great Pacific Garbage Patch (GPGP). We estimated that nearly 100,000 metric tons of buoyant plastics waste, spread over an area of 1.6m square kilometers, has accumulated in this region. Our ongoing cleanup operations provide a fantastic opportunity to further our understanding of the GPGP and its formation.
In recent years, we have been thoroughly documenting our ocean plastic catch: we sampled the deep sea to monitor microplastics fallout; we reported variations in size distribution of floating plastics across the North Pacific; and we initiated research on ecosystems living at the surface of the ocean to better understand how they are impacted by plastic – and potentially by our cleanup.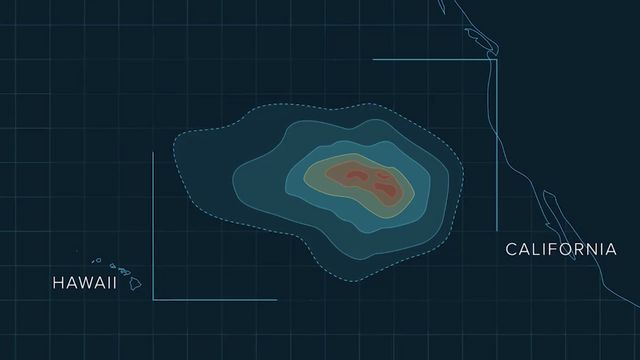 Advanced technology for
detection

of ocean plastic

We are pioneering research for the detection of ocean plastics. In recent years, the team has installed monitoring cameras on ocean vessels, bridges over rivers, and in trees bordering remote beaches. These cameras take thousands of images of plastic debris around the world. This collection of imagery supports the training of artificial intelligence that automatically quantifies and characterizes plastic pollution. This technology has the potential to greatly increase our global monitoring capacity and help guide our cleanup. We have demonstrated the proof of concept in several open-access publications. Efforts are now being scaled to increase our monitoring capacity with the help of partners.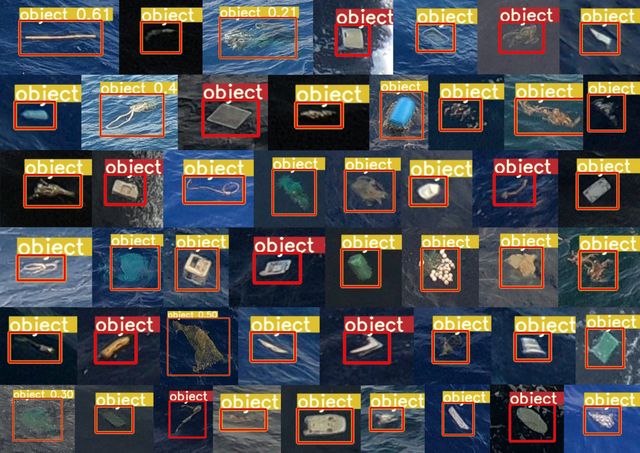 Global
riverine emissions

of plastic

Quantifying plastic pollution in the world's oceans requires a deep understanding of how it got there. Rivers play an important role in transporting mismanaged plastic waste from land into the ocean.

To accurately predict plastic emissions from rivers, we have started several multi-year monitoring campaigns on different continents. Working through partnerships with local researchers and universities, we are developing a comprehensive picture of how plastic moves through river networks toward the ocean.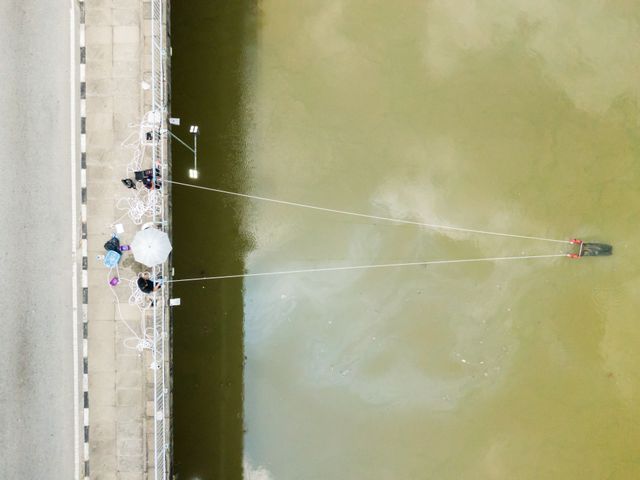 Our latest scientific publications
November 2023, article in a peer-reviewed journal
Microplastics and Nanoplastics

October 2023, article in a peer-reviewed journal
Journal of Marine Science and Engineering
Join
our
team
Contribute your skills, and build a clean future with us
Support

the project

Help us continue advancing the scientific knowledge of the plastic pollution problem