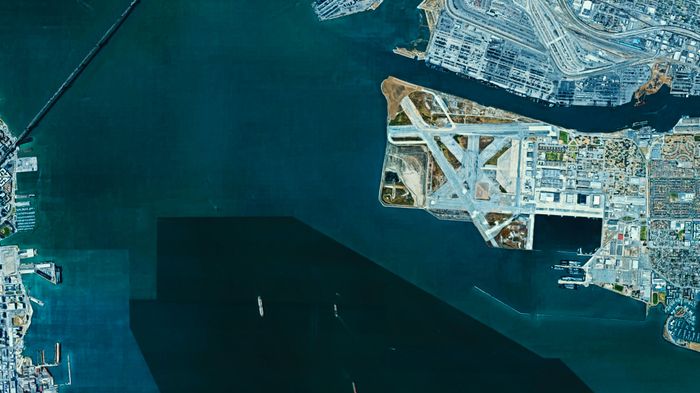 The Ocean Cleanup Signs Lease for Alameda Assembly Yard
The Ocean Cleanup and the City of Alameda announced today that they have signed a lease agreement for portions of the former Alameda Naval Air Station, a peninsula now known as Alameda Point.
Located on San Francisco Bay, this is the site where assembly of the first cleanup system will begin within the next month. The combination of available yard space and sheltered water access makes it the ideal basecamp for the launch of ocean cleanup System 001.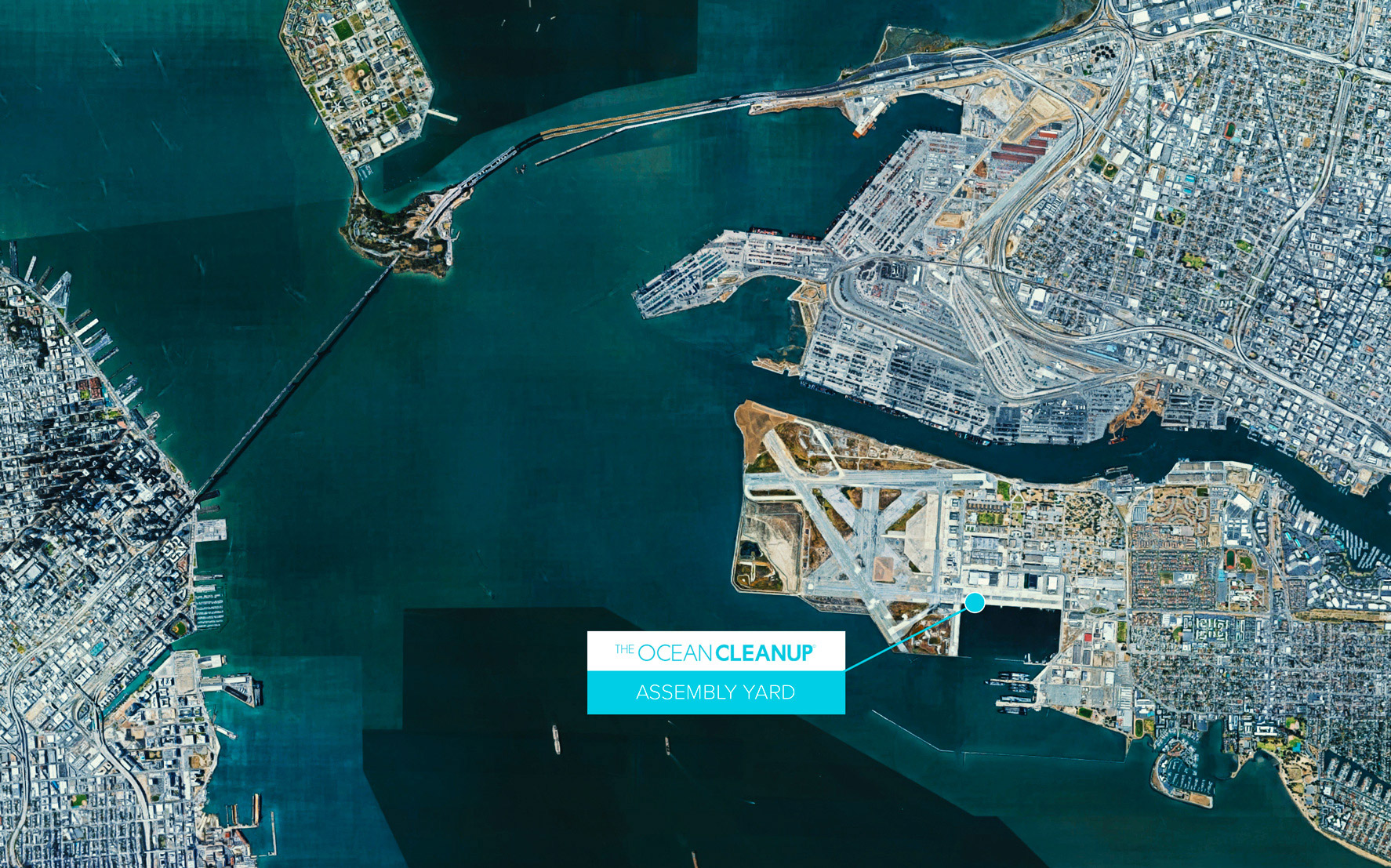 As the 600m-long system will be assembled, it will gradually be lowered into the adjacent Seaplane Lagoon, where the system will be afloat until the launch window opens for the tow-out to the Pacific Ocean. The assembly phase will be followed by a set of final tests before we attempt to launch this first cleanup system in the Great Pacific Garbage Patch, currently scheduled for mid-2018.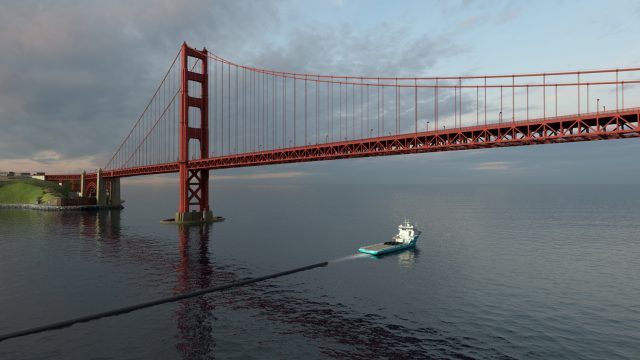 Boyan Slat, Founder and CEO of The Ocean Cleanup said: "Next to Alameda's major historical military significance, it was here that the famous car chase scene in The Matrix Reloaded was filmed, and it was home to some of the best experiments of my favorite childhood TV show, MythBusters. We're honored to be allowed to use this site as the assembly yard for the world's first ocean cleanup system. Hopefully, we will make some history here as well."
"I love the concept, as I know Alamedans and those throughout the Bay Area and world will, and am very hopeful that it will help clean the oceans in turn," remarked Trish Spencer, Mayor, City of Alameda.
Follow the journey as we finalize engineering, procurement and testing system components in the months leading up to our first deployment.