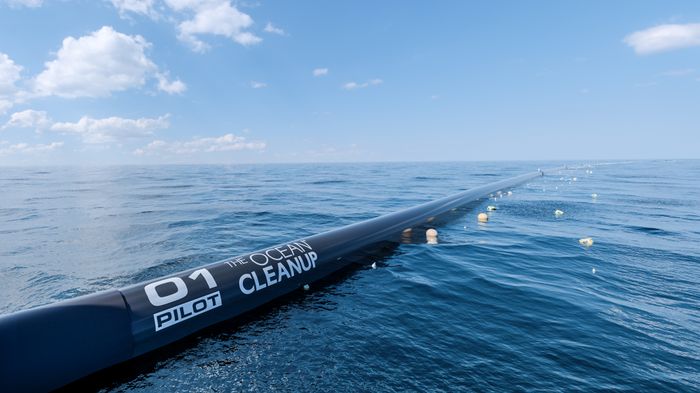 The Ocean Cleanup Raises 21.7 Million USD in Donations to Start Pacific Cleanup Trials
Back to updates
We are thrilled to announce that The Ocean Cleanup has just raised 21.7 million USD in donations. This new contribution allows us to start ocean trials of our pilot system in the Pacific Ocean later this year. This latest funding round brings our total funding since 2013 to 31.5 million USD.
We received financial support from several sources, including significant contributions from Marc and Lynne Benioff and an anonymous donor. Other supporters include the Julius Baer Foundation, Royal DSM, and Silicon Valley entrepreneur and investor Peter Thiel.
"Our mission is to rid the world's oceans of plastic, and this support is a major leap forward towards achieving this goal. Thanks to the generous support of these funders, the day we'll be returning that first batch of plastic to shore is now in sight."
– Boyan Slat, Founder and CEO of The Ocean Cleanup
Details on the start of the cleanup will be unveiled at our Next Phase event on May 11th.
For more information, please read the full press release here.