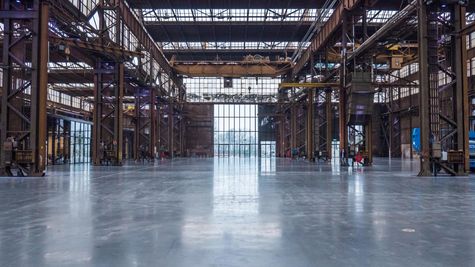 The Next Phase to be announced on May 11th
Early last year, our team made a discovery that opened the door for a significant improvement of our technology. Since then, we've covertly been working on this development. On Thursday, May 11th, we will finally be ready to unveil the results, surrounded by our supporters at a special event at the 'Werkspoorkathedraal' in Utrecht, The Netherlands.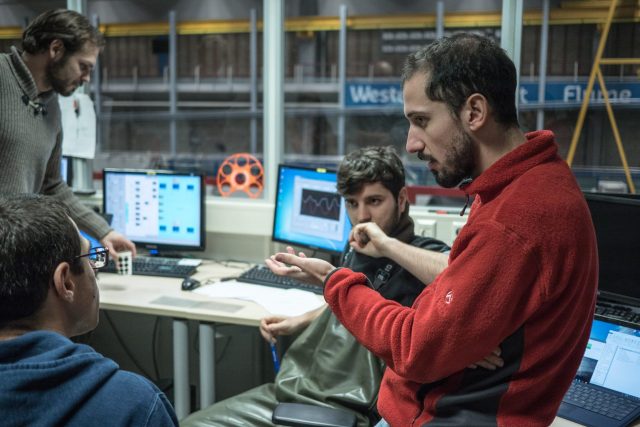 The event will mark the beginning of what we call The Next Phase and will be streamed LIVE on this page at 8.00pm CET (2.00pm EST).
Follow us on Facebook, Twitter and Instagram to keep up to date with event developments prior to May 11th.