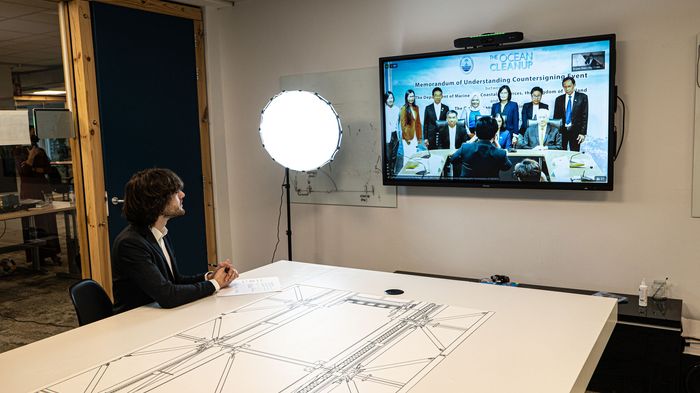 Today, in collaboration with the Department of Marine and Coastal Resources (DMCR), part of the Ministry of Natural Resources and the Environment, The Ocean Cleanup signed a Memorandum of Understanding (MOU) to establish Interceptor deployment plans in Thailand. This commitment is another necessary step on our mission to rid the world's oceans of plastic and tackle the most polluting rivers.
We look forward to deploying Interceptors in Thailand's rivers – their locations will be determined as planning progresses further. The signing of this document confirms local partners in Thailand's commitment to tackling this problem and we are excited to work with them on the road to cleaner oceans.
Ewout Eelkman Rooda, Head of Rivers at The Ocean Cleanup, said "We're delighted with the engagement that this step forward demonstrates. It brings us closer to deployment and closer to achieving our mission of ridding the oceans of plastic. I look forward to closer collaboration with DMCR and other key stakeholders in Thailand to make this project a success."
Deploying Interceptors around the globe is only possible with the support and input from local partners and entities specific to the regions of deployment. As such, we are grateful to the Dutch Embassy in Thailand and local partners who continue to provide valuable support.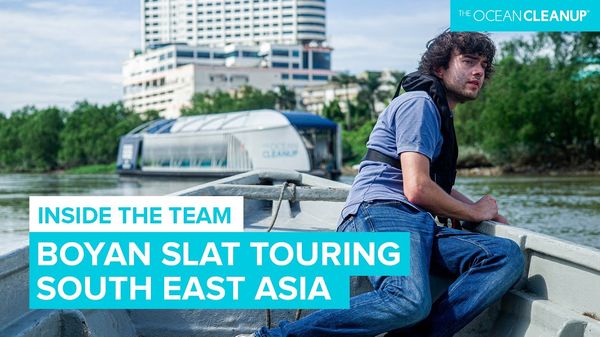 As we look to expand Interceptor deployments in the 1000 most polluting rivers around the world, we hope this milestone is a catalyst for more partners to come forward and contribute to solving this important problem with us.
Want to get involved from anywhere in the world? Download our citizen science apps and help us learn more about the global plastic pollution problem.