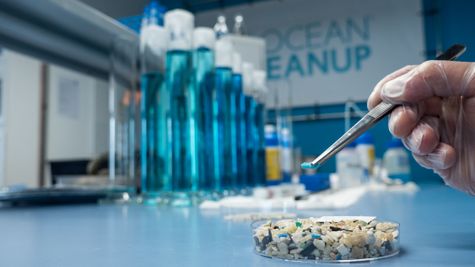 Dr. Richard Spinrad Joins The Ocean Cleanup's Scientific Advisory Board
The Ocean Cleanup is honored to welcome former NOAA Chief Scientist Dr. Richard (Rick) Spinrad as the newest member of our Scientific Advisory Board (SAB).
In his advisory role, Dr. Spinrad will focus on challenging our work and designs based on his extensive experience in oceanography and the maritime technology field. His role will include but is not limited to advising us on the management of relevant stakeholders, providing recommendations on how to improve our R&D strategies and providing feedback on our future scientific publications.
About Dr. Rick Spinrad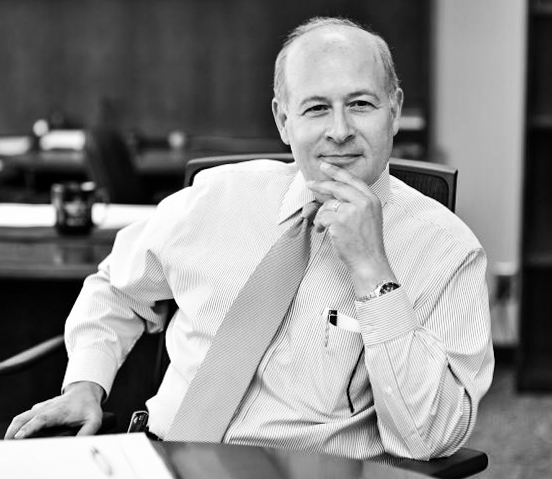 Rick is an internationally recognized executive bringing 30 years of oceanography, marine technology and management experience to The Ocean Cleanup. He is currently the President-elect of the Marine Technology Society (MTS). Previously, he held multiple positions for the National Oceanic and Atmospheric Administration (NOAA) including Chief Scientist appointed by President Barack Obama (2014-2016), Vice President for Research at Oregon State University (2010-2014) and Technical Director to the Oceanographer of the U.S. Navy.
Throughout his many years in the maritime sector, he has accepted many awards recognizing his work and accomplishments. These awards include the Lifetime Achievement Award from Oceanography International (2014), Presidential Distinguished Rank Award from U.S President Barack Obama (2009), General Counsel Award from NOAA (2005 & 2009), the U.S. Navy's Distinguished Civilian Service Award(2003) and the Presidential Meritorious Rank Award from U.S. President George W. Bush (2003).
Rick completed his MS and PhD. in Oceanography at Oregon State University and received the title Chartered Marine Scientist (CMarSCi) from the Institute of Marine Engineering in Science and Technology.
About the Scientific Advisory Board
The Ocean Cleanup's Scientific Advisory Board was established in 2016 and is composed of independent external advisors who contribute within their field of expertise to challenge The Ocean Cleanup's designs and strategies. The SAB provides acts as a sounding board for the complex choices the team is facing on the road towards deployment of our cleanup technology. Advice from renowned leaders in the relevant fields of science and technology helps The Ocean Cleanup make conscious, fact-based and responsible decisions with every move.
Dr. Spinrad joins a group which currently includes the following members:
Prof. Alex Oude Elferink, International Law of the Sea, Utrecht University
Prof. Charitha Pattiaratchi, Physical Oceanography, University of Western Australia
Prof. Gerhard J. Herndl, Ecology and Biological Oceanography, University of Vienna
Prof. Mirek Kaminski, Offshore Structures, Delft University of Technology
Frederik Gerner, Chairman on behalf of The Ocean Cleanup, co-founder of Ampelmann Operations
To learn more about our Scientific Advisory Board members, please visit our About page.
To learn more about our scientific publications, research, please visit our Scientific Publications page.