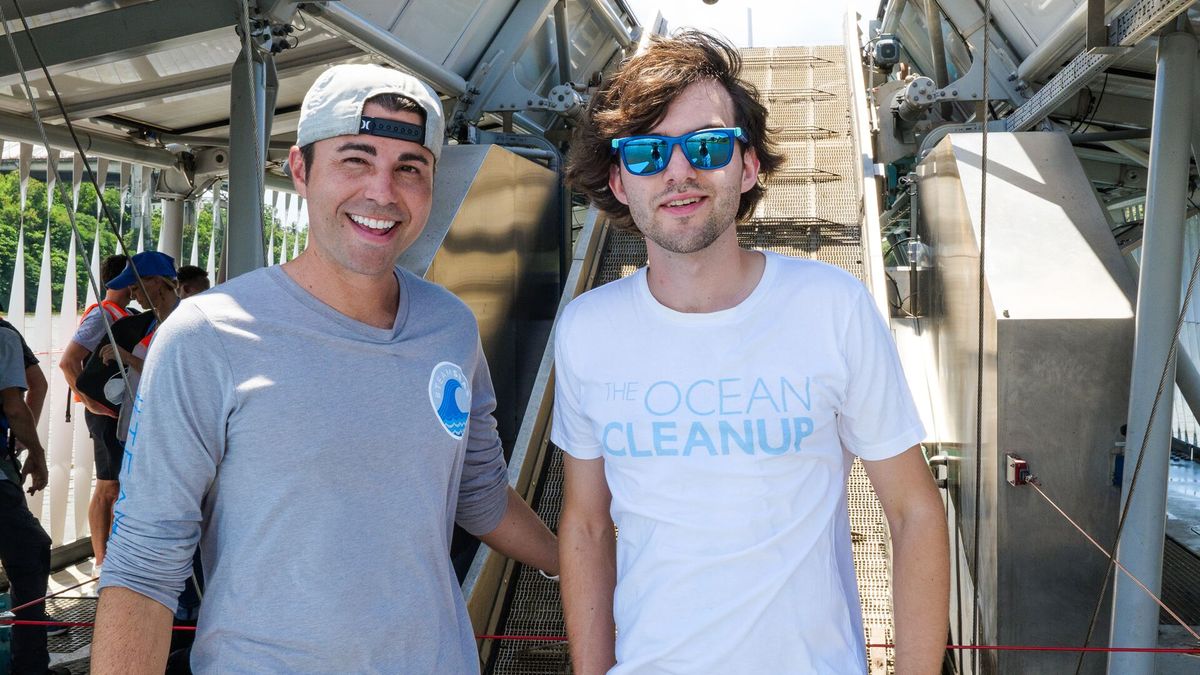 Team up to clean up
TeamSeas
The Ocean Cleanup has teamed up with #TeamSeas to help bring attention to the problem of plastic pollution in our oceans and raise funds to help solve it. The #TeamSeas fundraising campaign kicked off on October 29th, 2021, and reached the goal of 30 million pounds of trash removal funded by January 2nd, 2021. Half of the funds will go to The Ocean Cleanup, helping us deploy and operate Interceptors, collecting one pound of trash for every dollar donated.
TeamSeas

and The Ocean Cleanup

TeamSeas is a fundraising campaign, initiated by Mark Rober and MrBeast, content creators on YouTube. The campaign's goal is to raise 30 million USD to remove 30 million pounds of trash polluting coastal regions, rivers, and ultimately oceans. The funds raised will go to two organizations, split equally: The Ocean Cleanup and Ocean Conservancy. Watch Mark Rober and Boyan Slat chat about the Interceptor solution in the Dominican Republic in this video.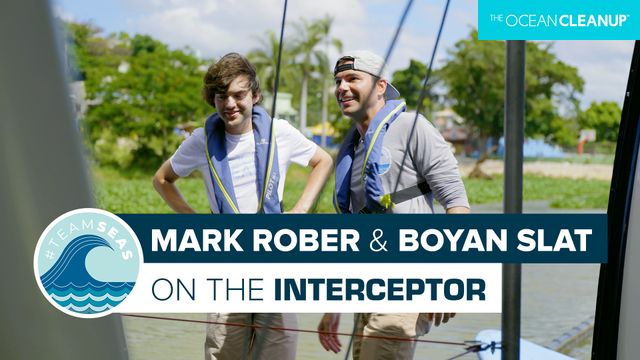 The
Interceptor
Stopping plastic before it enters the ocean is an essential part of reducing ocean plastic pollution. The Ocean Cleanup is already cleaning up in rivers worldwide, intercepting over 1 million kg (2.2 million lbs) to date. With the help of TeamSeas, we will be able to fund additional river cleanup solutions.
The TeamSeas campaign will help fund both the operation of some currently deployed Interceptors and the deployment of additional Interceptor solution deployments. Working with local partners such as the UNDP, The Ocean Cleanup will target rivers in Indonesia and the Dominican Republic. Because we must work with the right partners to ensure we are deploying the right solutions in the right places, new deployments with the TeamSeas campaign will begin in 2023.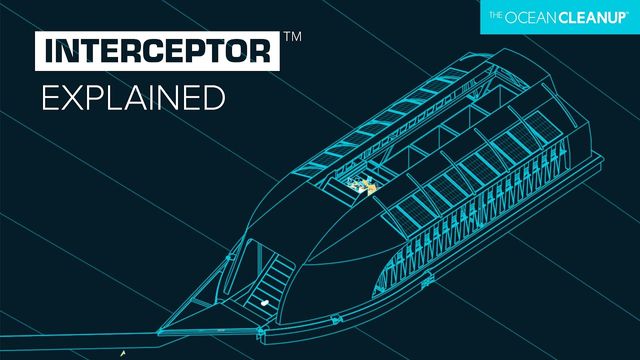 Other ways to participate
Spread our mission

The power of the crowd is what led to the start of The Ocean Cleanup back in 2013. Follow us on social media to be part of the movement.

Represent the movement

Get our merchandise to help spread our mission of clean oceans.

Sign up for our newsletter

Get updates on our latest progress directly in your inbox.