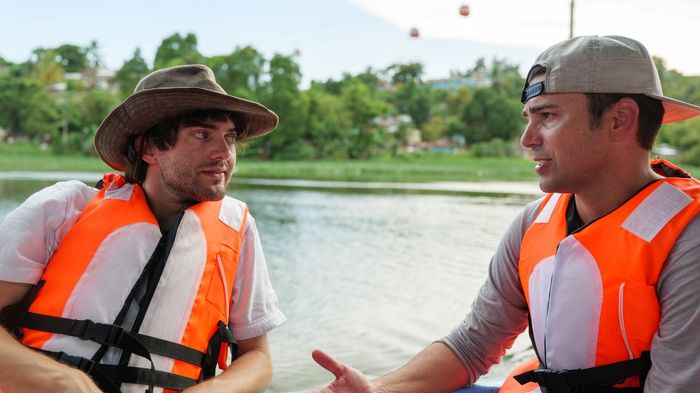 The Ocean Cleanup and Ocean Conservancy team up with MrBeast and Mark Rober in #TeamSeas fundraising campaign
Back to updates
Ridding the world's oceans of plastic requires worldwide action – it is a problem of global proportion. And, today, YouTubers Mark Rober and MrBeast announced their latest fundraising campaign, #TeamSeas to enact a movement of this proportion. #TeamSeas aims to motivate global social media creators and fans to create content about cleaning the oceans and direct their communities to #TeamSeas to contribute to the initiative. For every dollar raised, one pound of trash will be removed from rivers, beaches, or oceans – with the ultimate goal of raising $30 million (USD) to clean up 30 million pounds of trash.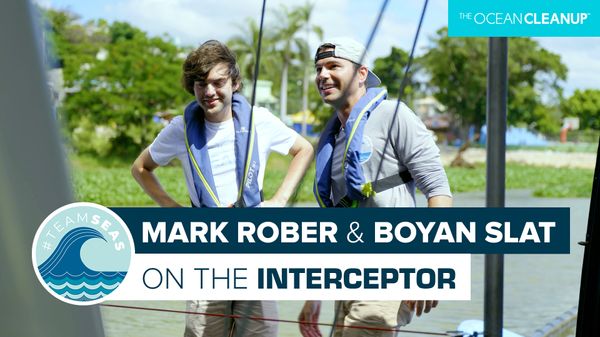 #TeamSeas kicks off on October 29, 2021, at 1:00 PM Pacific and has set January 1, 2022, as the target date to reach its goal. All funds collected will be evenly distributed to the two non-profit organizations committed to removing one pound of garbage for every dollar: The Ocean Cleanup and Ocean Conservancy. The latter will employ their efforts toward cleaning beaches and removing ghost gear from the world's ocean, and The Ocean Cleanup will cover rivers.
All funds raised through #TeamSeas and donated to The Ocean Cleanup will be put into the build, deployment, and operations of our Interceptor technology to prevent plastic and debris from entering the oceans via rivers. Interceptors in operation in 2022 will contribute to this goal, while being supported by local implementation partners, such as the United Nations Development Programme (UNDP). At the conclusion of this fundraising campaign, we will conduct research to select the most impactful location(s) for new TeamSeas-enabled Interceptor deployments in 2023.
"Our mission is one of global proportion, therefore it's crucial that we amplify our message," said Boyan Slat, Founder and CEO, The Ocean Cleanup. "TeamSeas fits perfectly into our mission to rid the oceans of plastic and we're honored to be part of this campaign. The donations raised from this campaign will help us implement more Interceptors around the world and curb the flow of riverine plastic into the oceans."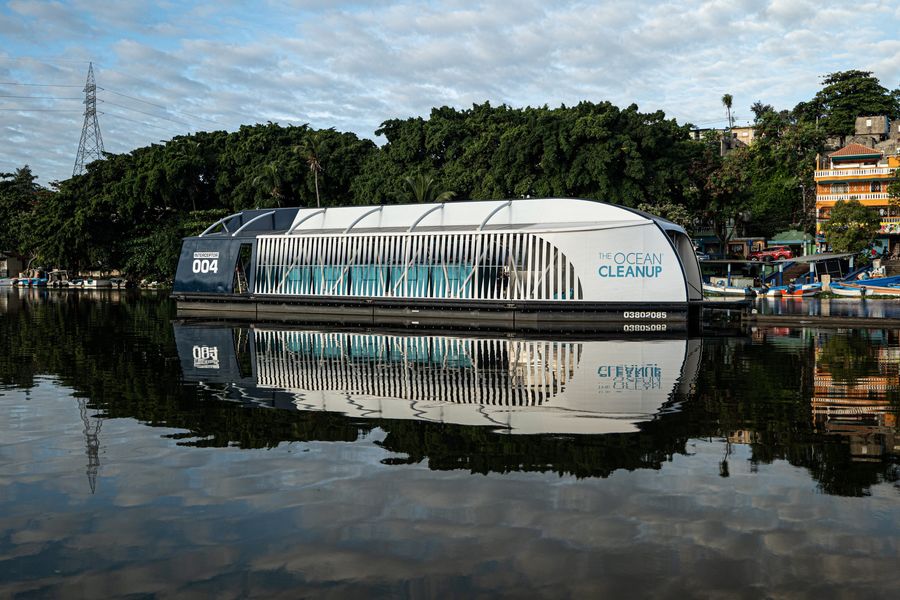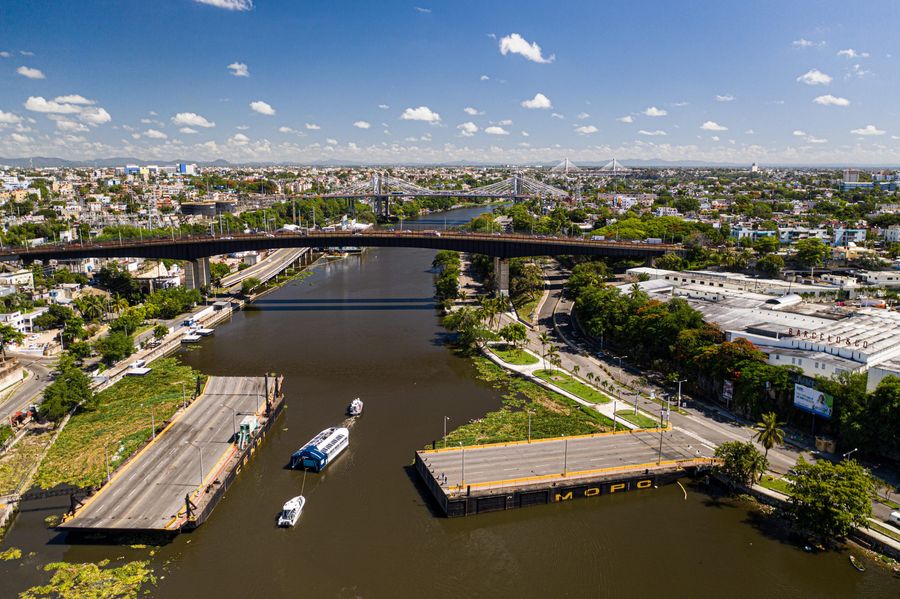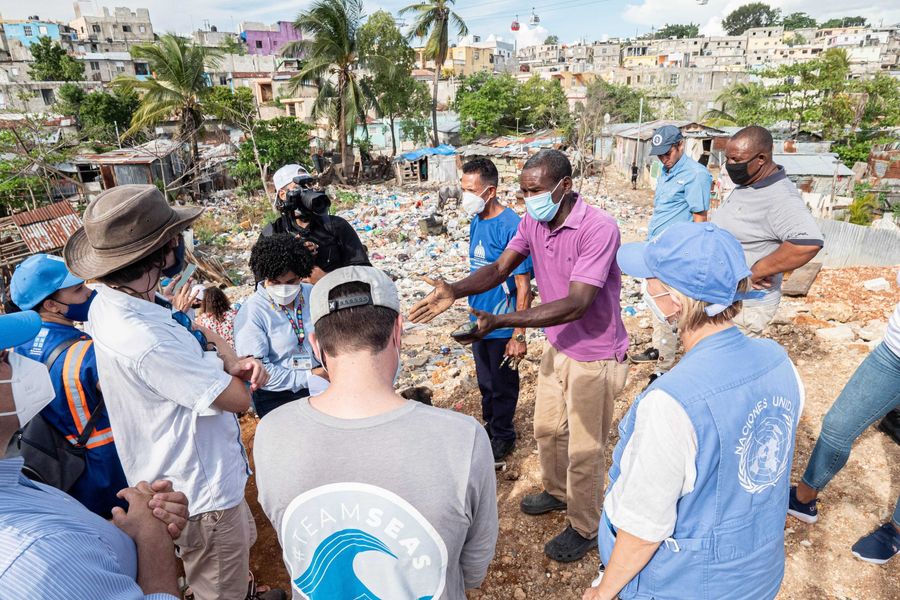 The #TeamSeas campaign is inspired by MrBeast's and Mark Robers's successful #TeamTrees campaign in 2019, with the goal of raising $20 million USD to plant 20 million trees. This global movement brought together individuals around the world to show their support for this cause. In just about two months, they met the target goal (before schedule) and to date, they have raised over $23 million and generated more than one billion video views.
Not only will this campaign support us in enacting our mission, but it will also spread awareness to an even broader audience of the importance and necessity of our mission. We are excited to see everything that comes from #TeamSeas and look forward to seeing all the original work that comes from creatives around the world.
If you're interested to learn more about #TeamSeas head over to TeamSeas.org and check out our TeamSeas background page, for more info.