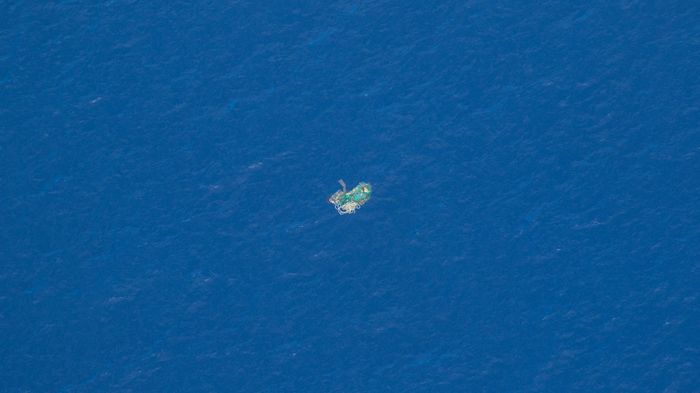 Today, our results on the analysis of hyperspectral imagery collected during our 2016 Aerial Expedition above the Great Pacific Garbage Patch (GPGP) were published in the scientific journal Environmental Science & Technology, authored by Shungudzemwoyo Garaba* et al.
Earlier this year we presented our results of several reconnaissance missions, including aerial photography taken aboard Ocean Force One, the C-130 Hercules airplane we used to estimate the contribution of mega-debris (>50 cm) in the GPGP; in the study we published today, we analyzed the Short-Wave Infrared (SWIR) imagery collected in parallel during this expedition.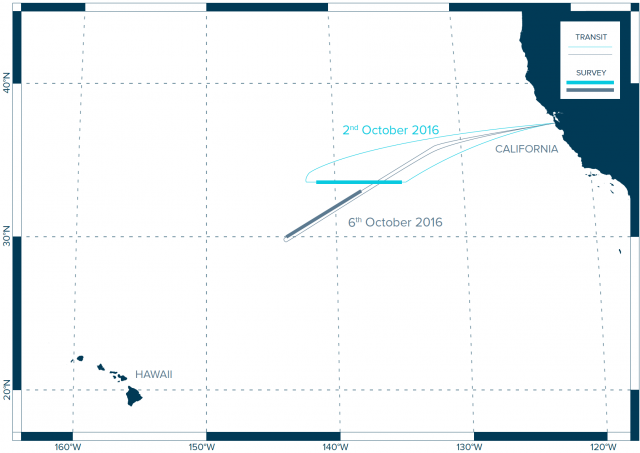 Aerial photography in the visible range, or RGB (Red Green Blue) imagery, presented in our study of the GPGP was extremely helpful to detect large marine debris. However, we found that differentiating plastic objects from sun-glints, wind chops, or other marine debris, such as wood fragments, was sometimes challenging using only RGB images. Therefore, we used a hyperspectral SASI (Short-wave infrared Airborne Spectrographic Imager) from Teledyne Optech, our technology partner for the expedition, to assess the spectral signature of ocean plastic in the SWIR domain. Plastic demonstrates specific infrared features which help us to differentiate it from other debris and sea life. While this had previously been demonstrated only in laboratories, this study offers the first proof of concept that remote sensing of ocean plastic in the SWIR domain is feasible in the field.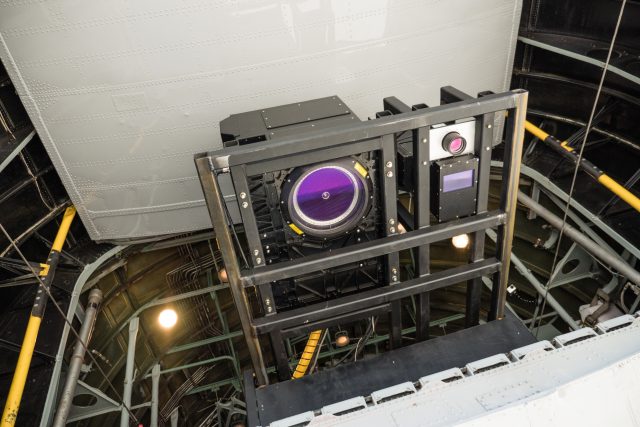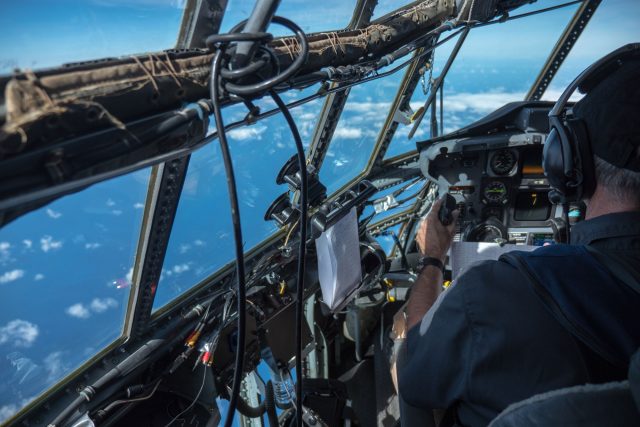 We are thrilled to share these results with the rest of the scientific community and hope this will significantly contribute to developing better technology to detect and quantify plastic pollution in the world's ocean. We will be using this knowledge to progress in the field of remote sensing, as, next month, we will be deploying unmanned aerial vehicles (UAVs or drones) equipped with infrared cameras to detect ocean plastic and monitor the capture efficiency of System 001, which is currently being trialed in the North Pacific.
These findings will also complement the results from the laboratory experiments we are currently conducting for the RESMALI project (Remote Sensing of Marine Litter) sponsored by the European Space Agency, working towards the satellite mission requirements for the observation of ocean plastic pollution from space.
*Shungudzemwoyo is currently conducting a postdoc at the Institute for Chemistry and Biology of the Marine Environment, Carl von Ossietzky University of Oldenburg in Germany, and volunteers at The Ocean Cleanup as remote sensing expert.