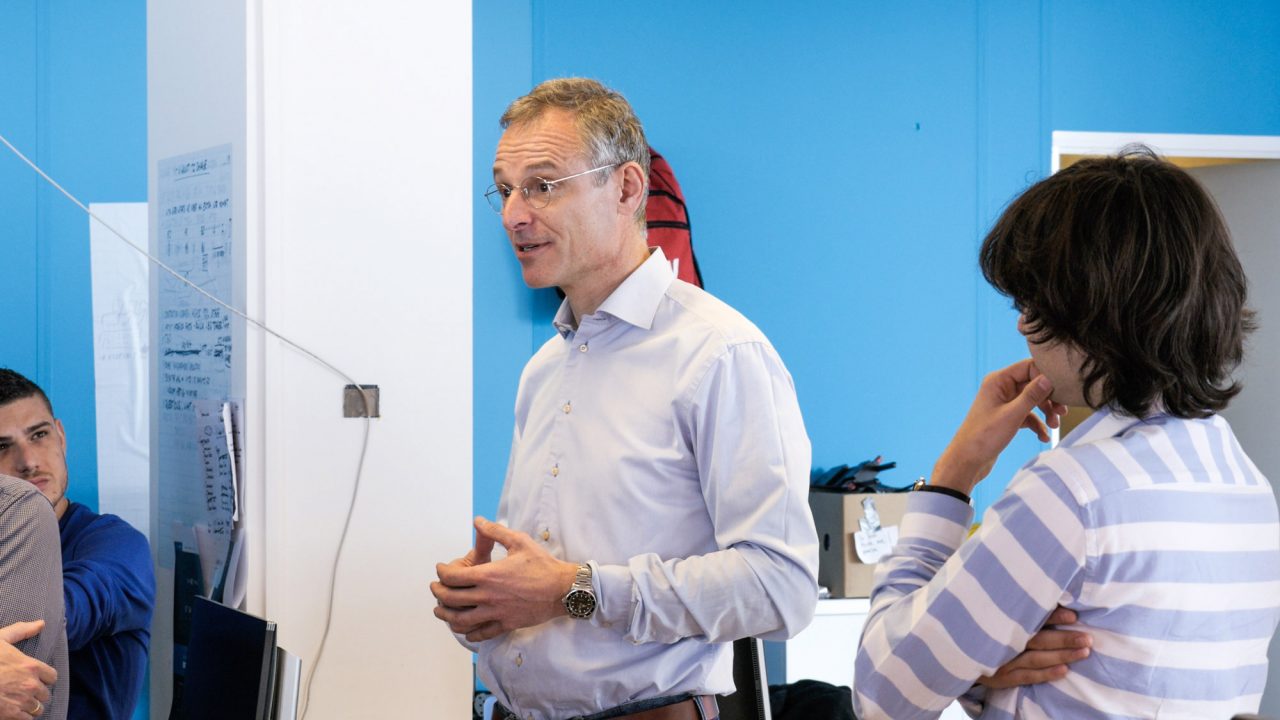 Jos Huijbregts joins The Ocean Cleanup as CFO
The Ocean Cleanup is pleased to announce Jos Huijbregts has joined the organization as Chief Financial Officer, taking up the challenge of managing the development of The Ocean Cleanup's financial and organizational growth.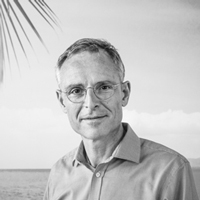 Jos will be a member of the Management Team at The Ocean Cleanup and will be responsible for managing the organization's service team. Besides Finance & Control for the Foundation, this team is accountable for HR, legal support, procurement, office management and IT.
Jos succeeds Ruben van Veen, who fulfilled the CFO position as an interim for almost one year, and to whom we owe a big thanks.
Boyan Slat, CEO and founder of The Ocean Cleanup, said: "We are very happy to welcome Jos to the team. His background in corporate finance, combined with his business acumen and experience in managing a non-profit will help us scale towards deploying and running hundreds of cleanup systems worldwide, ridding the oceans of plastic."
About Jos Huijbregts
Jos brings 25 years of corporate finance and business management experience to The Ocean Cleanup. He started his career at Royal DSM in 1990, and thereafter worked at several companies (car part manufacturer Tenneco, auction house Christie's, HR consulting firm Randstad and consulting & certification firm KEMA) in increasingly senior management roles, gaining insights in finance, control, procurement, business development, investor relations, strategy and Mergers & Acquisitions.
Jos graduated from Amsterdam University with a Master's in Econometry in 1990, and added an executive degree in Financial Controlling from the same institute in 1994. He attended the Advanced Management Program at Harvard (2009) and more recently got an additional MSc in Teaching Mathematics from Utrecht University.
Since 2008, Jos has worked as a volunteer at the Foundation 'Villa Joep', a charity that stimulates and funds research for curing children who suffer from neuroblastoma – an aggressive form of children's cancer. Since the start of the foundation in 2004, €9 million was raised.  Jos is the acting chairman of the Board. He enabled his work at Villa Joep by shifting from his role as Managing Director at Randstad to varying (less time consuming) interim jobs, and before coming to The Ocean Cleanup was happily at work as a high school teacher in mathematics, combined with a lecturing position at Utrecht University (Applying Mathematical Techniques in Finance).
As an avid sailor Jos is fully motivated to help to rid the oceans of plastic.