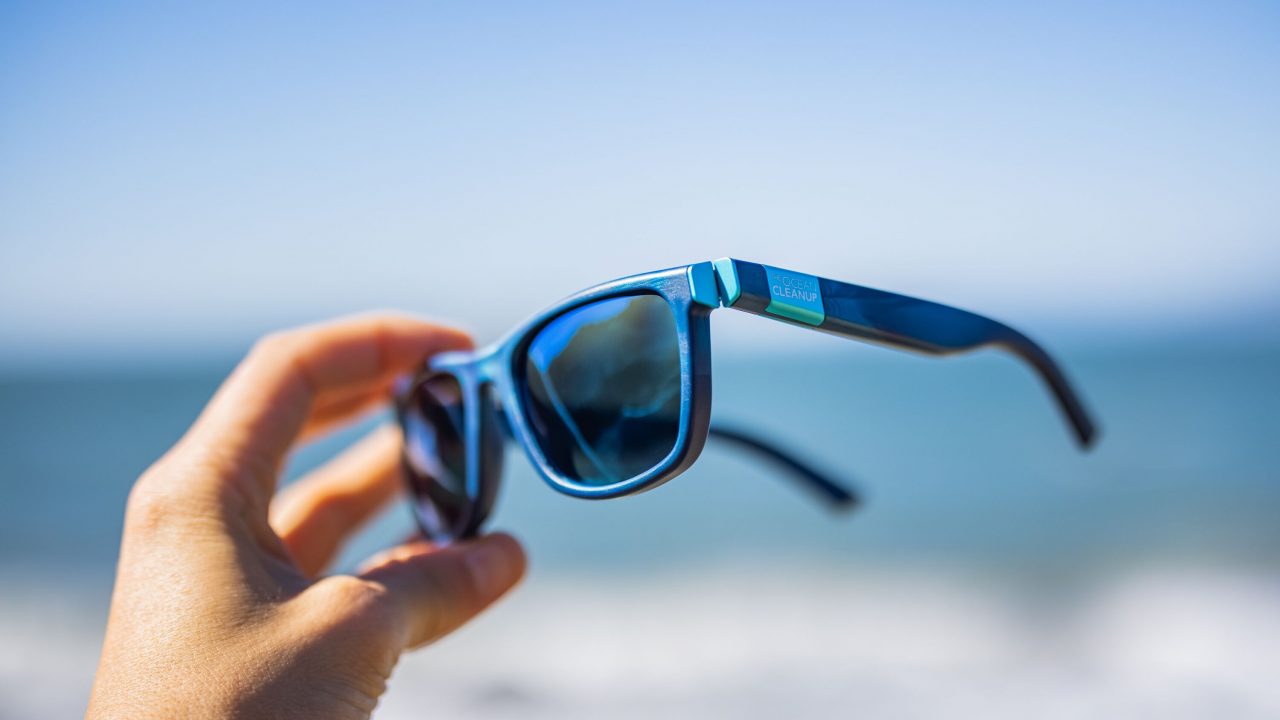 Ordering The Ocean Cleanup sunglasses for your business
Give the gift of cleaner oceans
Order as a business
The Ocean Cleanup would not be where we are today without supporters, individuals, and corporations from all over the world. We welcome you to join the cleanup with your team. Order The Ocean Cleanup sunglasses for your colleagues for the holiday season and give the gift of cleaner oceans.
THE OCEAN CLEANUP
SUNGLASSES
The sunglasses are our first product made with plastic with certified plastic from the Great Pacific Garbage Patch
100% of the proceeds go towards continued cleanup. From the ocean – for the ocean.
One pair of sunglasses funds 24 football fields worth of ocean cleaning.
Each pair has a unique QR code on the frame, which allows you to connect them to you. This helps in getting them back to you if you lose them and makes for easy sharing of the mission when on the road.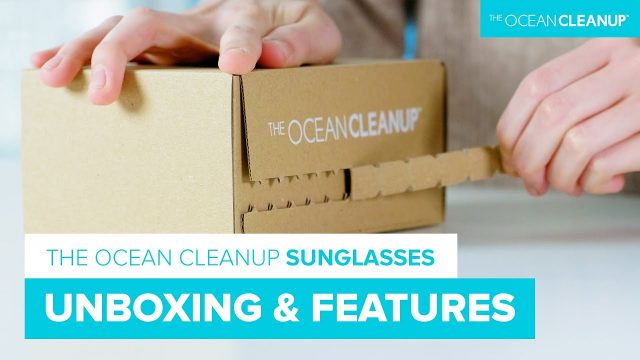 HOW TO GET
ON BOARD
Head to our webshop for a detailed product description and how your purchase helps fund a global mission. You can order directly through the webshop as an individual.
However, for larger business orders above 10 pairs, we can prepare the order for you. Please get in touch with us via the form below with the following details in the message field:
Billing and shipping details
The quantity you would wish to order
Fun fact: an ideal order size would be in quantity of 48 or 96 pieces (vs 50 or 100). This reduces shipment waste.

Order in time to ensure timely delivery for the upcoming holidays.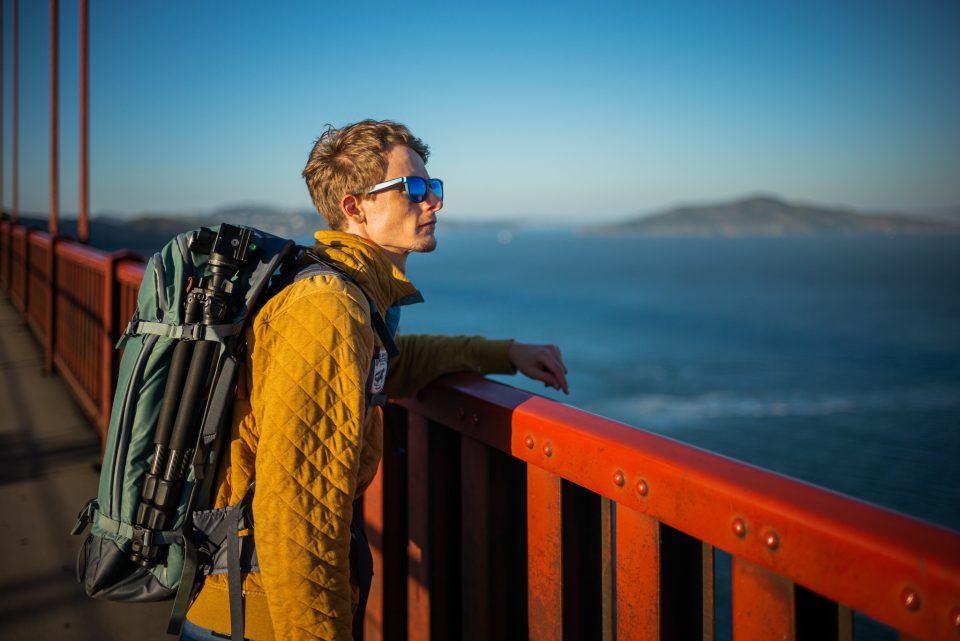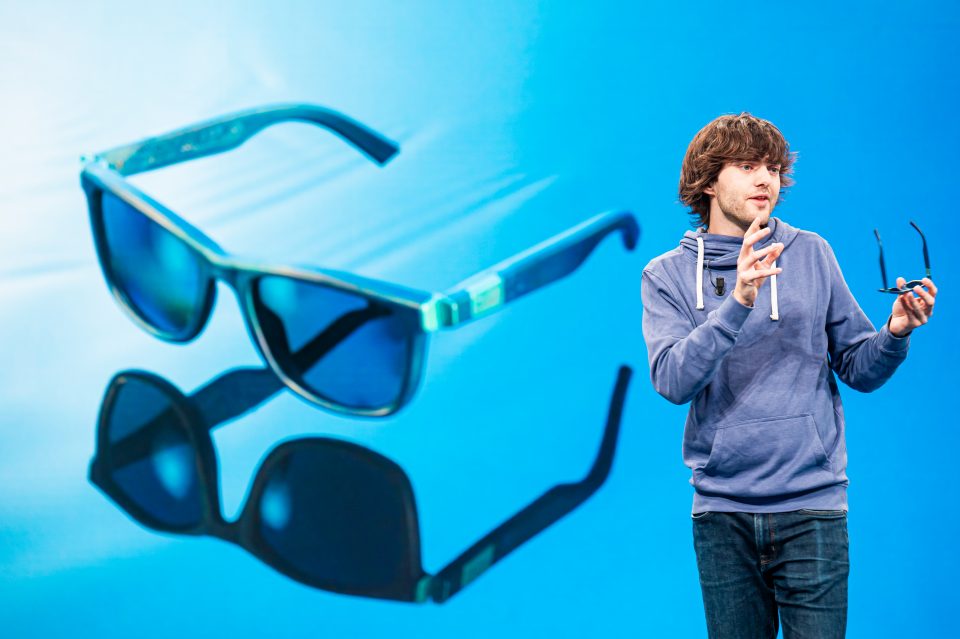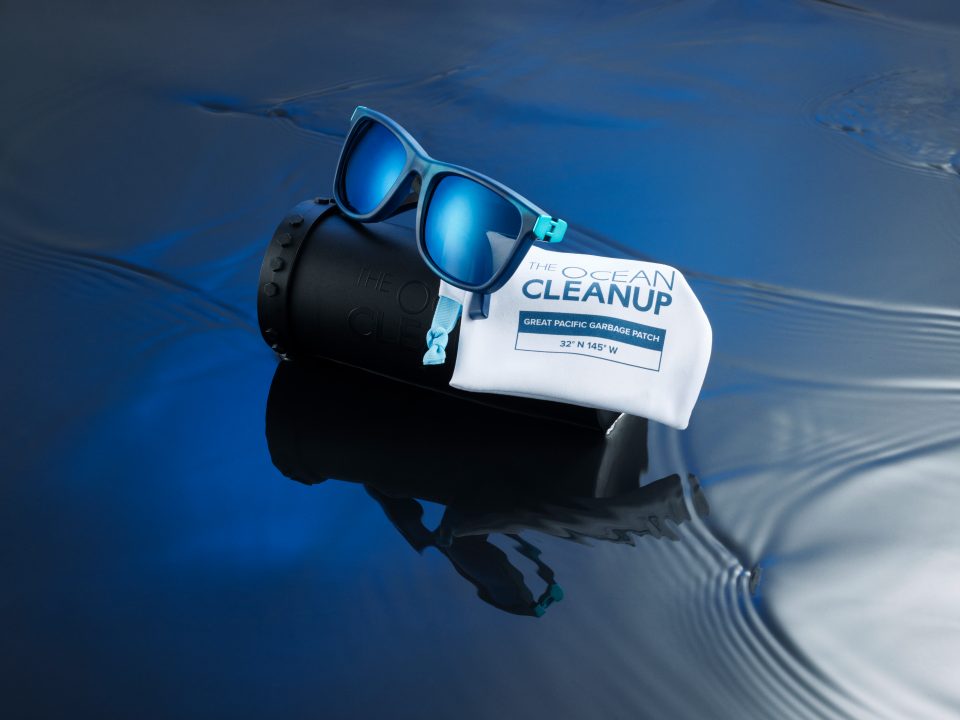 Get in touch to order as a business
Submit the form below to ask questions about the sunglasses or to indicate your interest to order the sunglasses in bulk for your team.