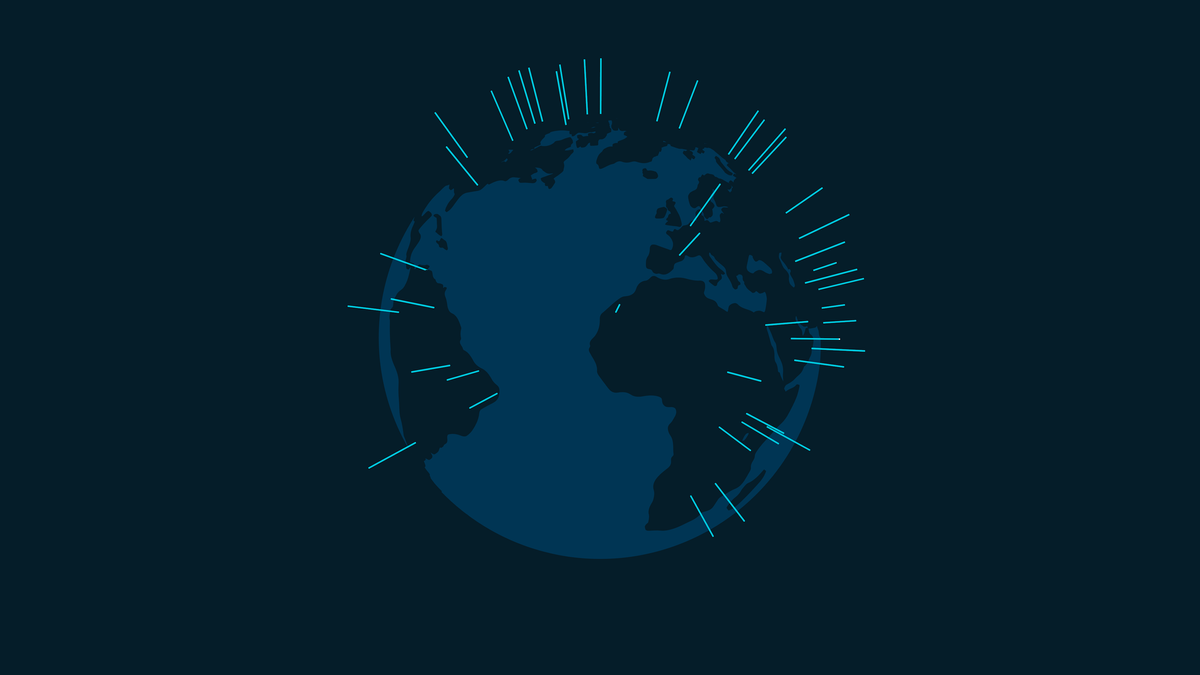 Milestone
Scale-up in Rivers
To rid the oceans of plastic, we need to clean up what is already polluting them, along with stopping new plastics from entering, including via rivers. Our timeline to tackle polluting rivers progresses through five phases: Feasibility, Development, Validation, Scale-Up, and Stability. We are presently operating within the Validation phase, in which we test to ensure that our technology toolkit and operations are viable and scalable. Once this stage is completed, we begin to scale up, applying our knowledge, experience, and network to eventually intercept plastic in the world's 1000 most polluting rivers.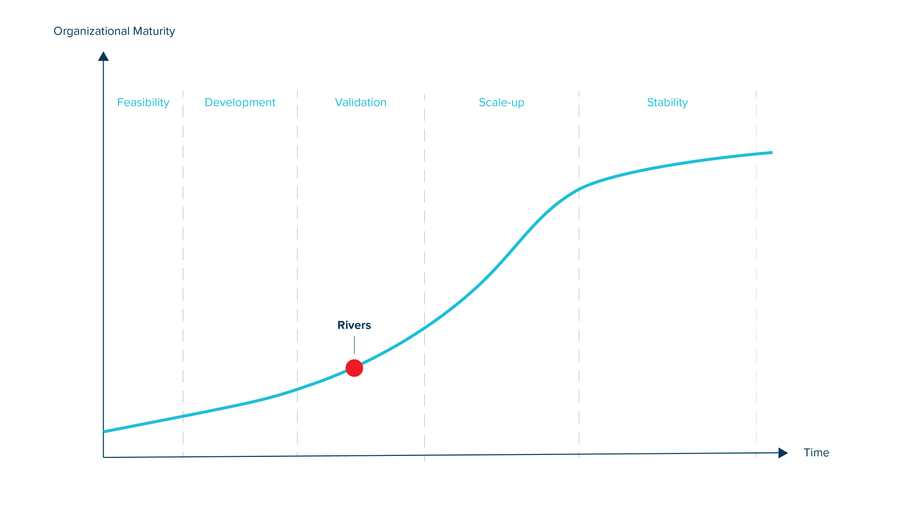 MEETING VALIDATION PHASE OBJECTIVES
Having assessed the need for cleanup and developed technology solutions in the Development phase, we are now in the Validation phase, learning and improving based on field experience. The objective of this phase is to set the groundwork from which we can start scaling up. It is important that we can show proof of successful Interceptor projects, and to set the standard for what new stakeholders can expect in their countries and rivers. We need to optimize our processes and operation model, form global and local partnerships, and work to secure multi-year funding sources.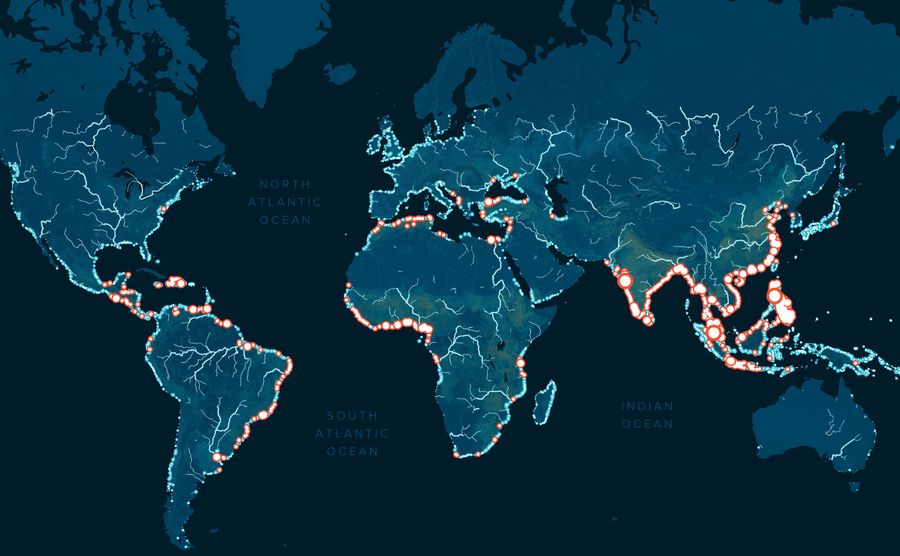 TEAMING UP TO SCALE UP
The biggest key to success in tackling rivers is forming the right partnerships. Unlike our efforts in the ocean – where we operate in international waters that have no specific national governance, and where we maintain full ownership of cleanup operations – the river intervention landscape is much more extensive. During the Validation phase, it is essential that we team up with entities who can assist with research, implementation, manufacturing, operations, and more – each playing a huge role in our road to success.
In June 2021, the Coca-Cola Company became our first global implementation partner for rivers. Coca-Cola's scale and worldwide network will help expedite the deployment of Interceptor solutions to 15 river sites in the next 18 months. They will also assist with offering expertise on local waste handling, sorting, and the recycling of waste.
In December 2020, we announced a global manufacturing partnership with Finnish firm Konecranes. This partnership brings many benefits, including the ability to rapidly produce, then deploy our Interceptor Original technology to global locations.
Alliances with local stakeholders are also imperative. Wherever an Interceptor is placed, we work aside organizations such as:
Local governments who help with permitting and facilitate placement in rivers
NGOs who educate communities and neighborhoods
Local operators who train to take over daily Interceptor operations
Regional funders and sponsors who help accelerate deployment and build consortia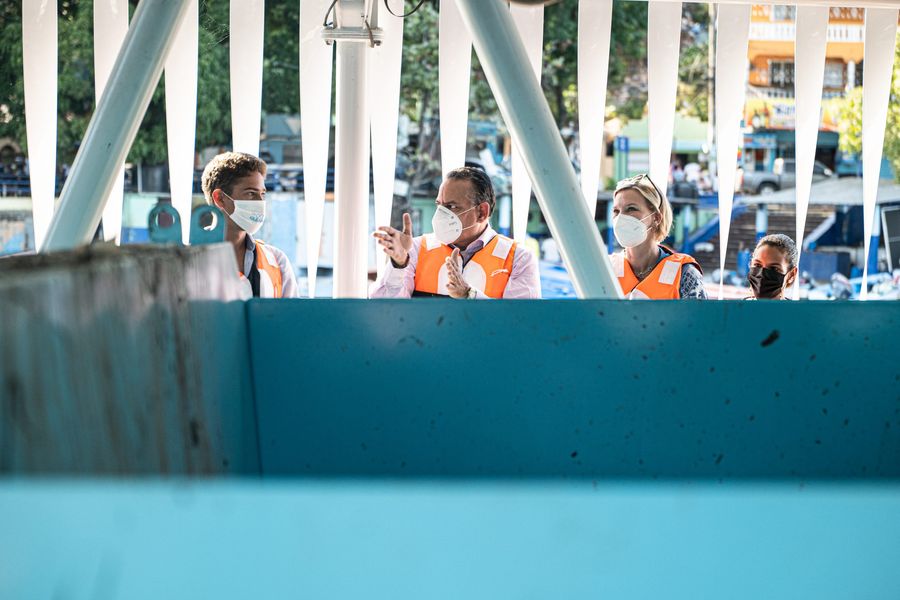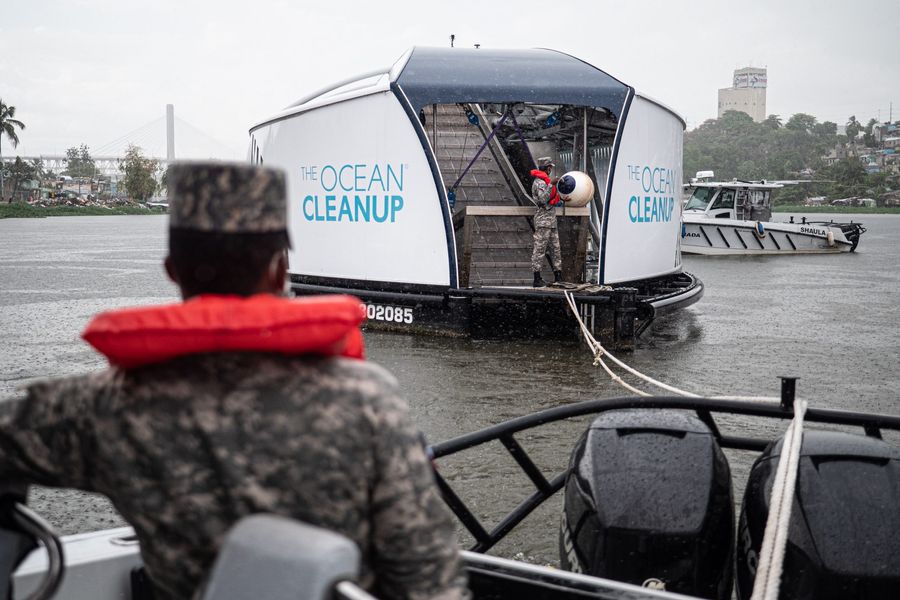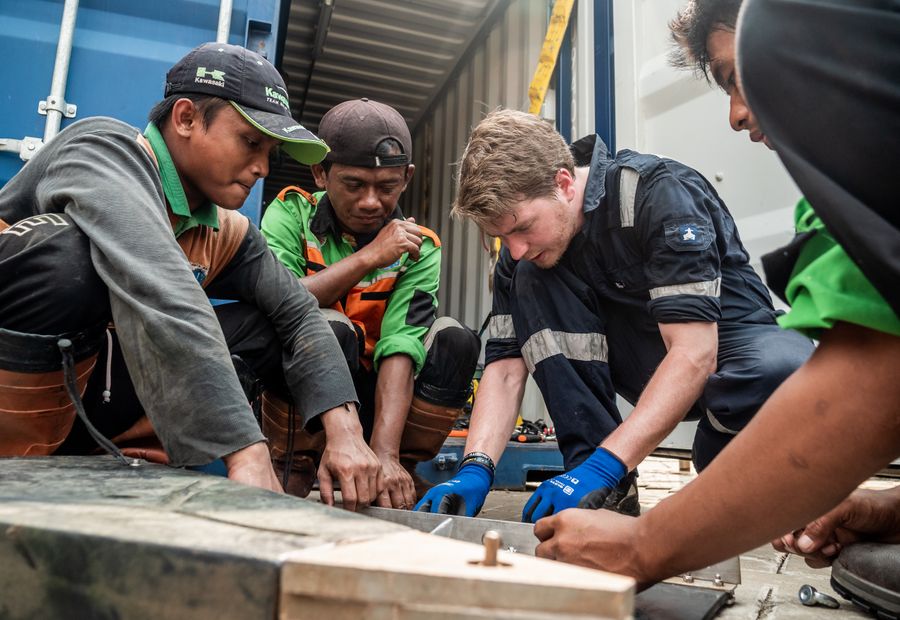 On-the-ground partners and team leaders may also assist with Interceptor deployment and installation. Their hands-on help is often instrumental in lining up operators, as well as helping facilitate waste management procedures.
Our intervention is an end-of-the-line solution, to prevent damage to the oceans as soon as possible. This helps buy time for the local communities to work on improving awareness, infrastructure, and waste management facilities.
TECHNOLOGY SCALABILITY AND A GROWING FAMILY OF INTERCEPTOR SOLUTIONS
With such a large number of polluted rivers to tackle, it is necessary that our technology is scalable. Our Interceptor Original is emblematic of this: its Gen. 3 blueprint streamlines series production for our manufacturing partners, and it achieves a reduction in production costs.
At the same time, there isn't a one-size-fits-all solution. Every river is different – factors such as width, depth, flow speed, debris composition, seasonality, and tides all influence what to deploy, as well as the mode of operation. We need a versatile toolkit of technologies from which to choose.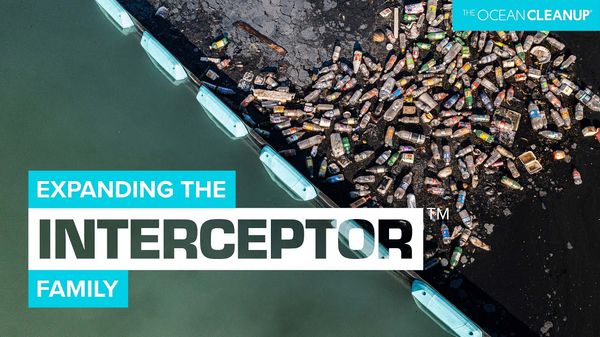 Aside from the Interceptor Original, we are now trialing the Interceptor Tender and Interceptor Barrier. These are being tested on the southern coast of Jamaica in several gullies leading to Kingston Harbour and Hunts Bay. The Interceptor Barriers trap and contain debris coming from gullies, while the Interceptor Tender is used to scoop up this debris, then transport it to designated offloading points near each site. The Interceptor Original would not have worked in this case, due to the gullies drying up between rainy seasons. As we progress on our mission to tackle an increasing number of polluted rivers, our portfolio of solutions will also expand.
JOIN US IN THE WORLD'S LARGEST CLEANUP
Tackling the world's 1000 most polluted rivers is a massive undertaking. To do this, we need the help of global and local partners. If you are interested in helping to close the tap on ocean plastic pollution, contact us.