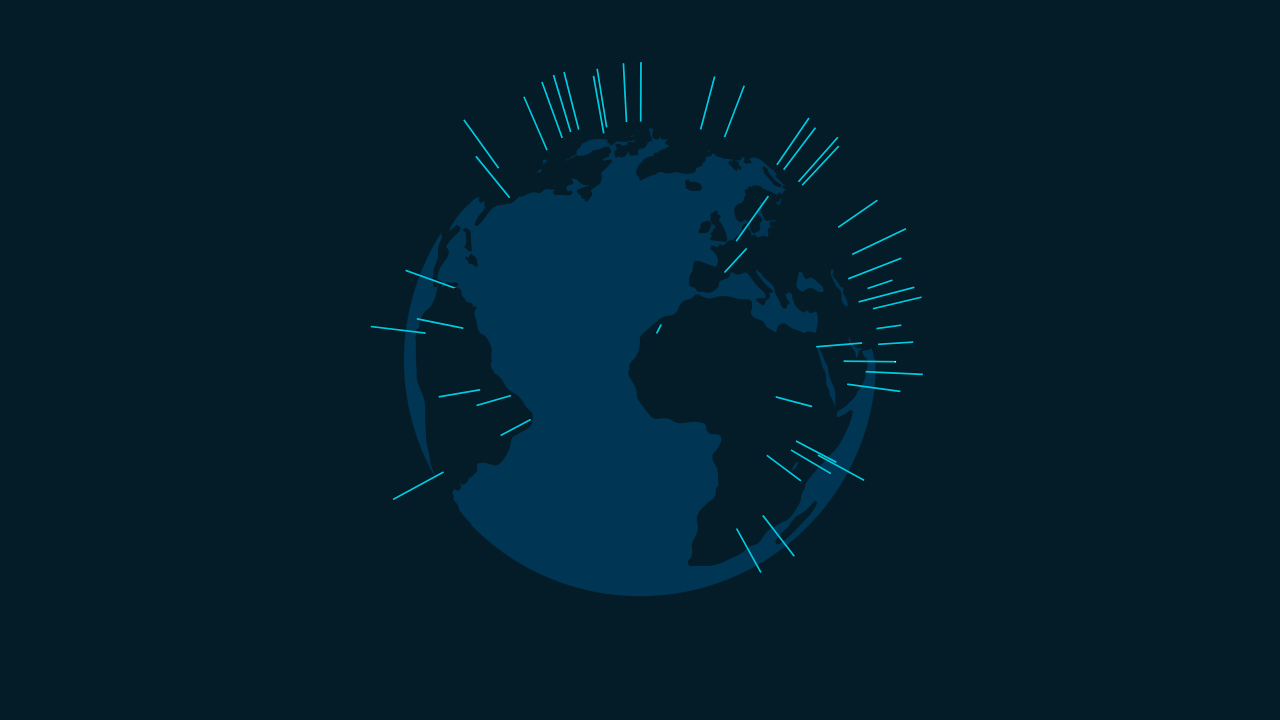 Milestone | 2025
Scale-up in Rivers
When we started our side project to focus on rivers, our initial goal was to tackle the 1000 most polluting rivers worldwide within a five-year period. These rivers have been identified from our research as being responsible for nearly 80% of the plastic emissions to the ocean. The impact resulting from our efforts would be thousands of tonnes of plastic removed from waterways and prevented from reaching the accumulation zones. All this to aid in our ultimate mission of removing 90% of floating plastic by the year 2040.
To achieve these goals, we will need a significant transition from the current way of working.
Up until now, the entire life cycle of the river cleanup has been carefully overseen and managed by our team. We have worked with a few partners to optimize the design and manufacturing of the Interceptor™ systems but have been overseeing every step of the way to ensure the quality, efficiency, and outcome we need for this to become the solution to the problem we face. This model comprises detailed engineering, sales and contracting, financing, and a high level of involvement in manufacturing, installation, operation, and maintenance. If we are to achieve a global scale-up to help tackle these 1000 rivers, then this approach will not be feasible. So, we reassessed and adapted our approach.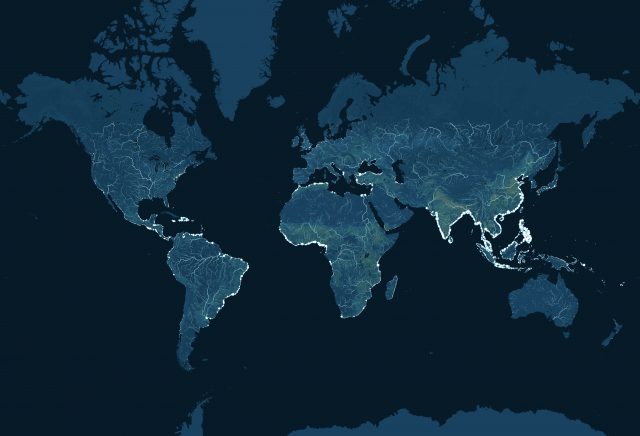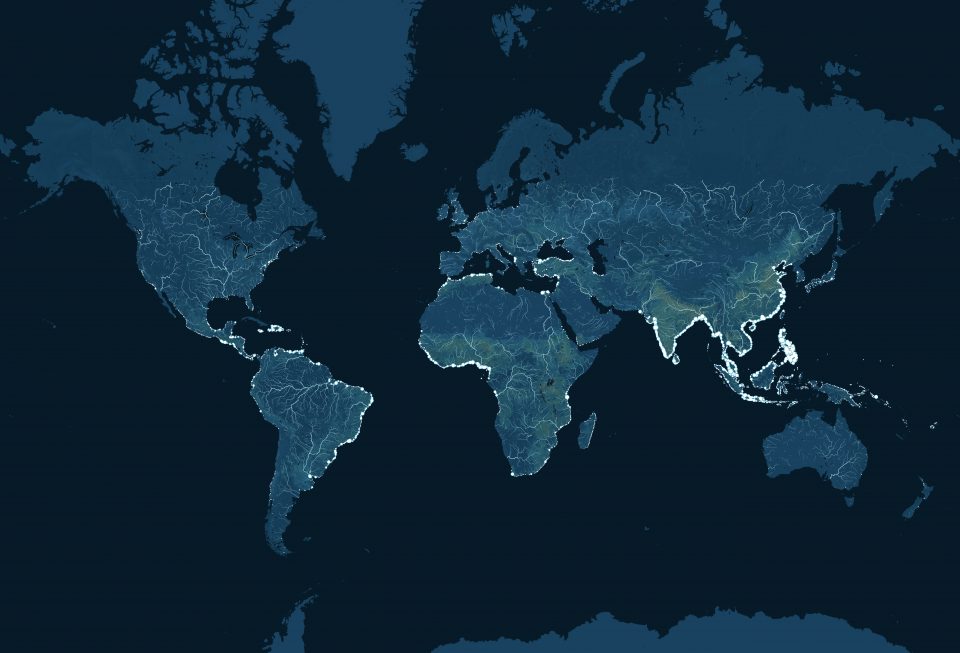 > Map of river plastic pollution
Presently, we are working with manufacturers around the world to help us effectively roll out the Interceptors™ into these most polluting rivers. Once we are in series production, we will globally roll out the Interceptors™ with more efficient costs. Anywhere an Interceptor™ is placed, we will work together with operators, who will oversee all of its activities; governments, who allow placement in rivers and permits to be granted; and funders and sponsors, who help to accelerate deployment and build consortia to clean rivers where most necessary.
Even as we speak, we are working on future iterations of the Interceptor™ to continue producing a system of the highest efficacy and to accommodate various rivers and end-user markets. Should an Interceptor™ not be the right solution for a river, our aim remains to solve these polluting rivers by means of knowledge (where and how to intercept riverine plastic) and our network to raise awareness and help attract funding and financing.
Our goal is to clean these 1000 rivers in order to rid the oceans of plastic. It won't be easy, but it is necessary. It will take support and action; it requires a movement to achieve this goal, and we hope you will join us.
Help us spread our mission by sharing the need to intercept plastic in rivers and the solution we aim to bring.