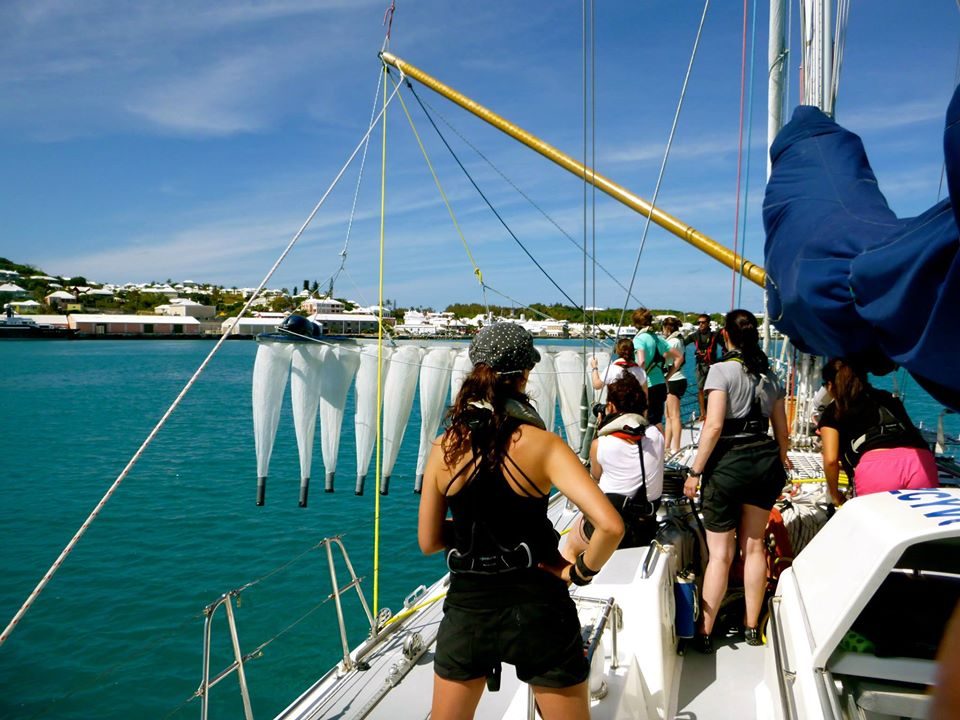 Third expedition completed
While we are making preparations to start Phase 2, our work continues. We have just finished our third expedition to the North Atlantic Gyre, to measure the depth profile of plastic pollution.
The 12-headed crew mastered the multi-level trawl, sampling up to four times per day. Almost all plastic was within the top 1 meter.