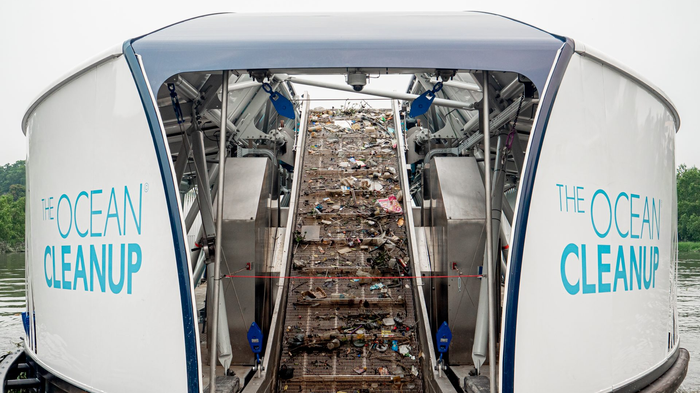 The Ocean Cleanup is awarded $1 million to combat Jamaica's highest polluting waterway
Furthering along our efforts to tackle the world's 1000 most polluting rivers, the Benioff Ocean Initiative has awarded The Ocean Cleanup $1 million (USD) to deploy an Interceptor in Kingston Harbour, Jamaica in a multi-year project. This location is vital to Jamaica's tourism and its visibility is indicative of the country's commitment to protecting the environment.
This award is one of nine granted by the Benioff Ocean Initiative, which has in part been supported by the Coca-Cola Foundation. Our research has indicated that Hunts Bay, which pours into Kingston Harbour, is Jamaica's highest polluted waterway, responsible for an estimated 578,000 kg of plastic flowing into the ocean each year, which equates to roughly the weight of 80 African elephants.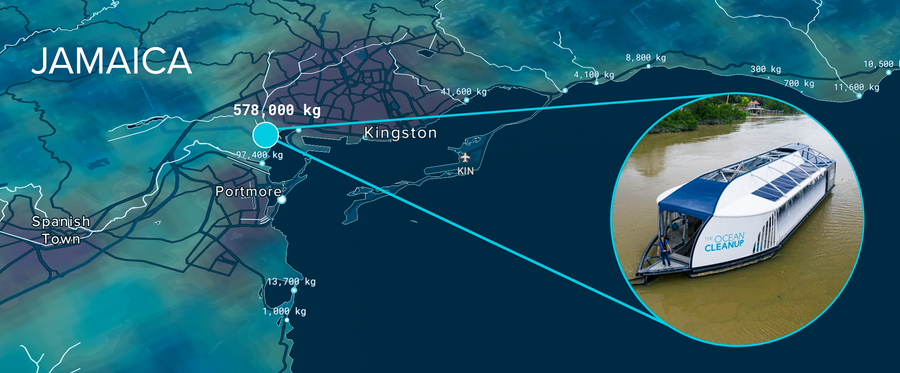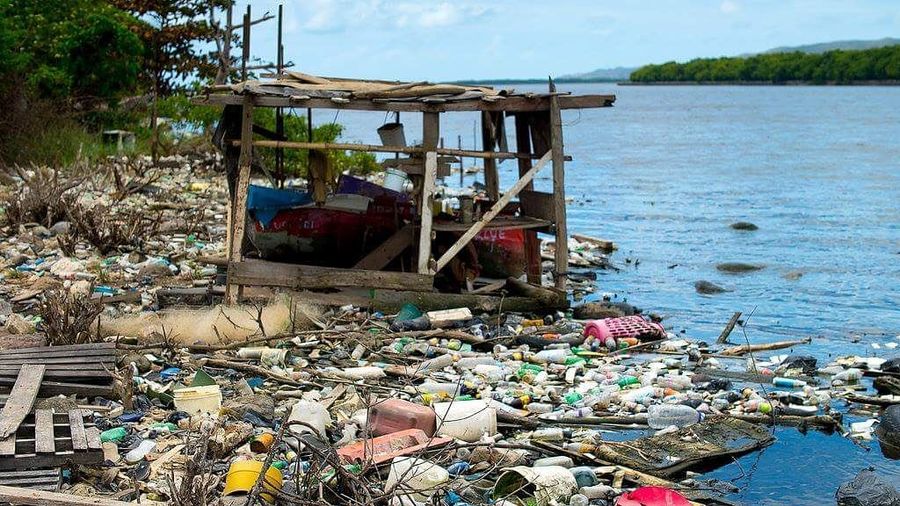 The installment of the Interceptor will be in collaboration with Recycling Partners Jamaica who will help to drive the behavioral changes needed to sustain the efforts and will also operate the Interceptor, ensuring the environmentally sound disposal of all collected plastics and materials.
As we scale up to deploy Interceptors in rivers all over the globe, this is another exciting step towards realizing this ambition. The Jamaica project will follow the deployment of Interceptors in Jakarta (Indonesia), Klang (Malaysia, and the soon to be installed Interceptor in Santo Domingo (Dominican Republic). Prior to this announcement, we are also preparing to install our solution in Vietnam, Thailand, and Los Angeles County (USA).
For more information about The Benioff Ocean Initiative, please visit: https://boi.ucsb.edu/