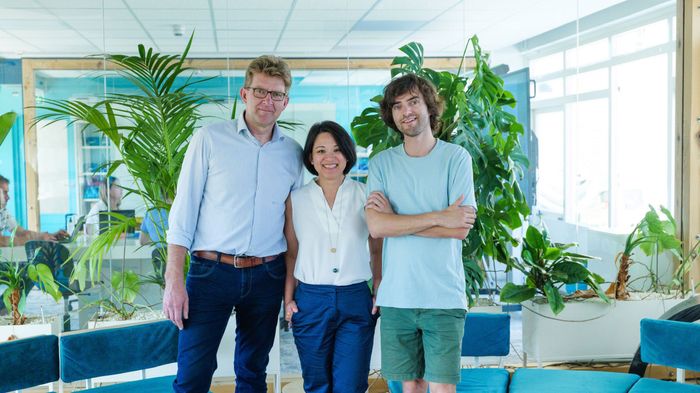 The Ocean Cleanup Announces Stacey Santoso as New CFO
The Ocean Cleanup is pleased to welcome Stacey Santoso to our team as our new Chief Financial Officer. Stacey joins The Ocean Cleanup from Greenpeace International where she served as International Finance Director. Her experience spans 15 years in financial leadership roles, including key financial positions at GE and ING.
Starting from June 15th, 2022, Stacey as CFO will drive the organization's financial management, and oversee all our financial operations, from steering financial strategy to tracking cash flow. Alongside the other members of the Management Team, Stacey will be responsible for ensuring The Ocean Cleanup remains in an optimal financial position to continue expanding our cleaning operation and will play a key role to ensure a sustainable and long-term scale-up strategy.
'I'm delighted to welcome Stacey to our team. As we scale up operations and attract more global support, sound financial oversight becomes even more essential' said Boyan Slat, Founder and CEO of The Ocean Cleanup. 'Stacey's commitment to making a difference and her experience in financial management in both the for-profit and non-profit sectors will be unique and invaluable to us as we take the next steps towards completing our mission. I am excited to work with Stacey on our journey to rid the oceans of plastic.'
ABOUT STACEY SANTOSO
Stacey holds an MSc in International Business Administration from Erasmus University Rotterdam (2006) alongside an International Executive Master of Finance and Control (Register Controller) from Maastricht University (2014).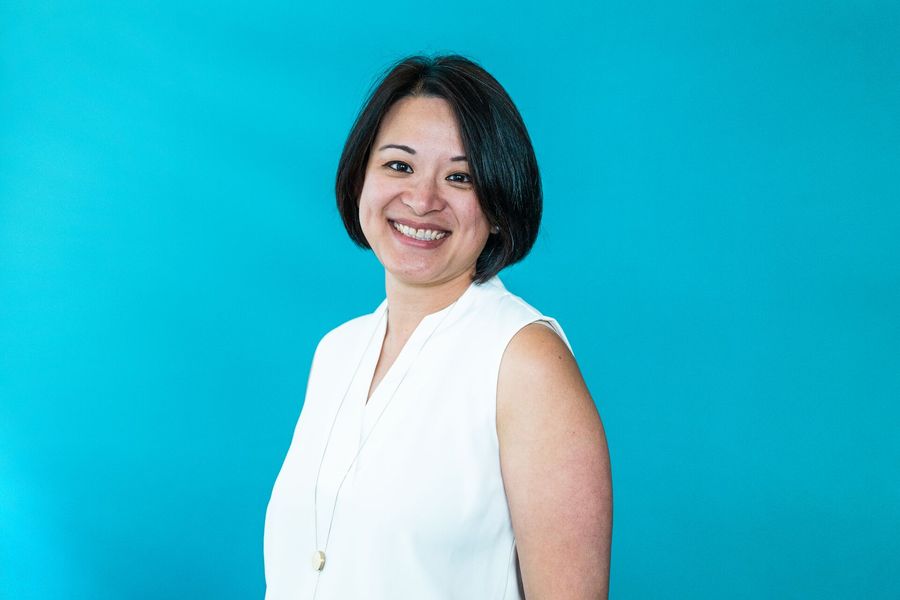 Born and raised in Indonesia, she has since made the Netherlands her permanent home together with her husband and young son. Outside her work, Stacey is a keen mountain sport enthusiast and scuba diver, with a passion for travel and food.
A strong and passionate advocate for diversity, trust, and accountability, Stacey intends to leverage her financial experience across both for-profit and non-profit sectors to make a substantial impact in support of our mission.
Stacey says: 'I'm thrilled and excited to join the inspiring, innovative, and driven crew at The Ocean Cleanup. It's an honor and a privilege to be here, and I'm looking forward to working with this team to rid our oceans of plastic.'