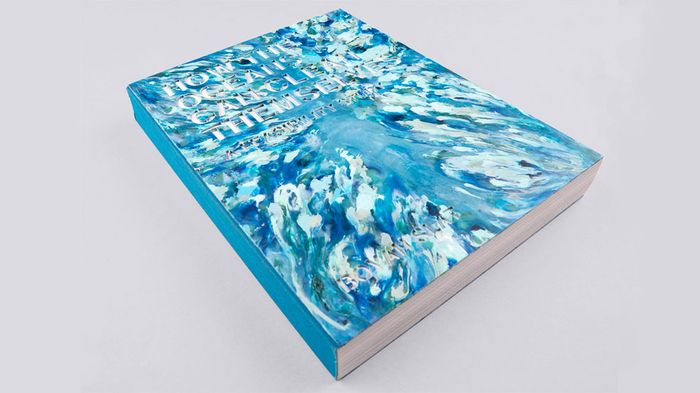 Feasibility Study V2.0 is now available for download.
The report can be downloaded here.
Parallel to making preparations for the upcoming Pilot Phase, The Ocean Cleanup's crew has carefully listened to all peer review comments and other feedback, based on which a series of several thousand edits have been implemented.
Some notable improvements include:
Inclusion of recent studies on the economic and toxicological impacts of plastic pollution
Inclusion of fishing for litter in the consideration of alternative cleanup methods
Inclusion of discussion of the effects of current variability
Inclusion of wind load
Correction of the current velocity load from 50% to over 95% of conditions
Inclusion of comments on corrosion of tension and connection cables
Inclusion of discussion on how the skirt angle may influence catch efficiency
Expansion of biofouling chapter
Inclusion of discussion on the ichthyoplankton impact of the system
Inclusion of results of Rotterdam harbor bycatch experiment
Updated outlook on the Pilot Phase
The report's main conclusion – that The Ocean Cleanup Array is likely feasible and financially viable method to cleanup nearly half the Great Pacific Garbage Patch in 10 years – remains unchanged.
"There's obviously a lot more work to do – we estimate the technology should be ready for full-scale implementation in three to four years' time. Now that we are confident the first phase has produced a solid basis, we can now close off the feasibility study, and fully focus on initiating the Pilot Phase", Boyan said.