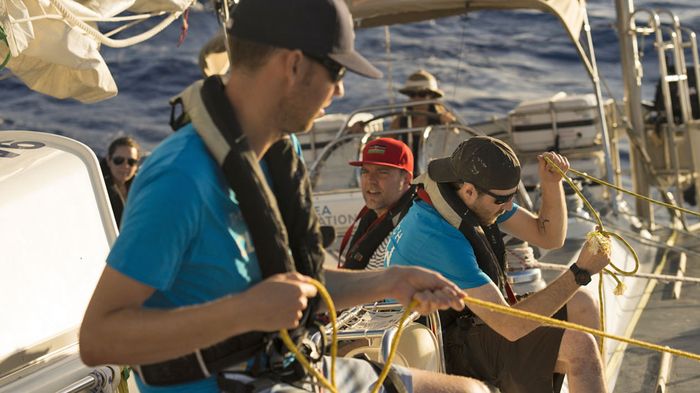 Announcing The Ocean Cleanup Gyre Research Expedition # 3
Following our two very successful expeditions in the past few months, we are pleased to announce another expedition to the North Atlantic Gyre.
On this 8-day voyage, the crew aims to take 12 more vertical distribution measurements, necessary to determine the depth profile of plastic pollution.
We are looking for 10 enthusiastic participants to join us on this special expedition. The trip will both leave from and return to Bermuda, taking you to the center of the so-called 'North Atlantic Garbage Patch.' It will take place from the 17th to the 24th of May.
For bookings, pricing and further information, please contact info@panexplore.com and visit http://panexplore.com/the-ocean-cleanup-gyre-expedition-3/