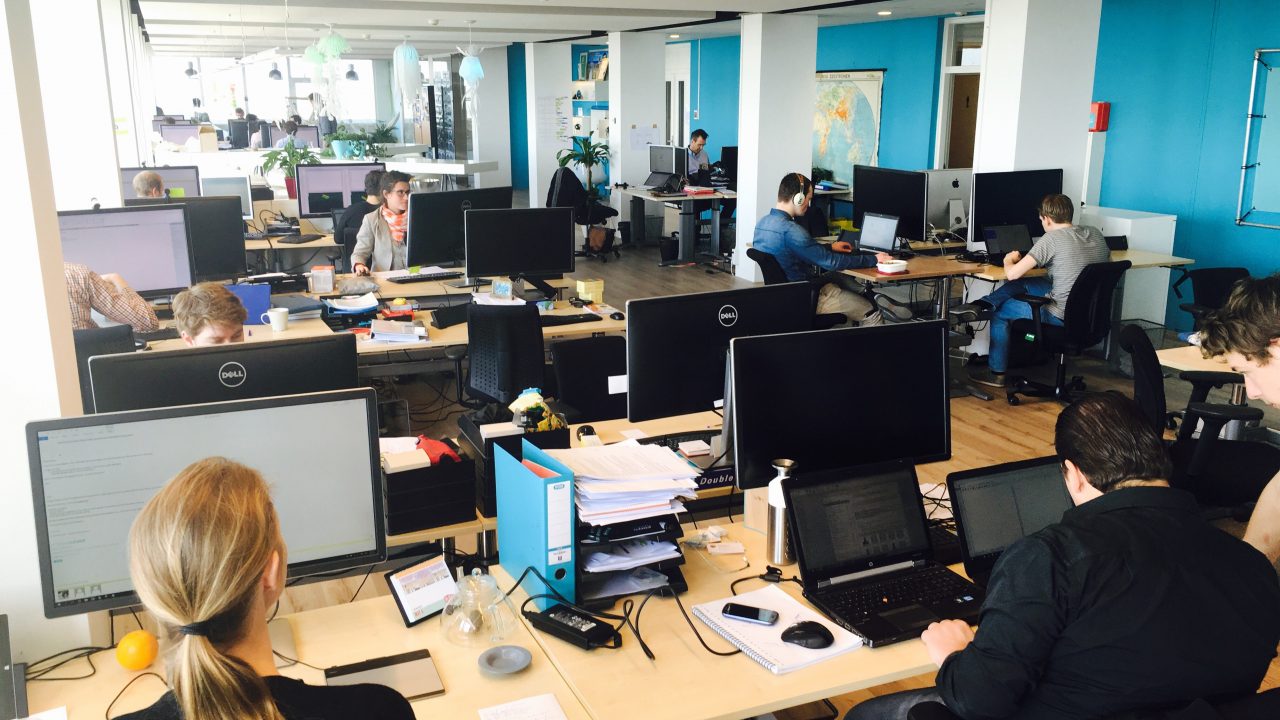 Allard Van Hoeken Joins The Ocean Cleanup As COO
The Ocean Cleanup is pleased to announce Allard van Hoeken has joined the organization as Chief Operating Officer, taking up the challenge of managing the development of The Ocean Cleanup's technology towards execution.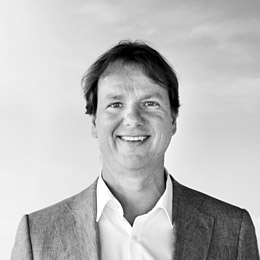 Allard has joined the Management Team of The Ocean Cleanup and will be responsible for the organization's operational activities, which include the development and design of the floating barrier system that the organization plans to deploy between Hawaii and California by 2020. He will lead the team of scientists and engineers responsible for executing the engineering, testing, and expeditions required for rapid technology iterations.
Boyan Slat, CEO and founder of The Ocean Cleanup, said: "Allard brings the level of experience and expertise we need to make The Ocean Cleanup a reality. His background in offshore technology, combined with his business acumen and start-up mentality will help us overcome the many technical and operational challenges along the way."
About Allard van Hoeken
Allard is a passionate sailor and founder of "Oceans of Energy" with the mission to bring clean energy to the world. He previously founded and headed the New Energy department at Bluewater Energy Services BV. In this role, Allard set up and led a partnership of twelve companies and institutes to design, develop and build the first floating tidal platform in the Netherlands. During the second half of 2015 and the first quarter of 2016, it was the only installation on the high seas in the world to produce tidal electricity for the grid.
Allard has a Master's degree in Mechanical Engineering from the Delft University of Technology, completed his Master thesis at the NTNU Trondheim (Norway) and received an MBA from INSEAD in Fontainebleau, France (2000). At Bluewater, he supervised offshore installation activities worldwide, started the subsea engineering department, was Business Development manager in Latin America, and founded the New Energy Department to initiate the BlueTEC tidal energy development.
In 2015 he was awarded the first Prince Friso Engineers Award, being named Engineer of the Year.