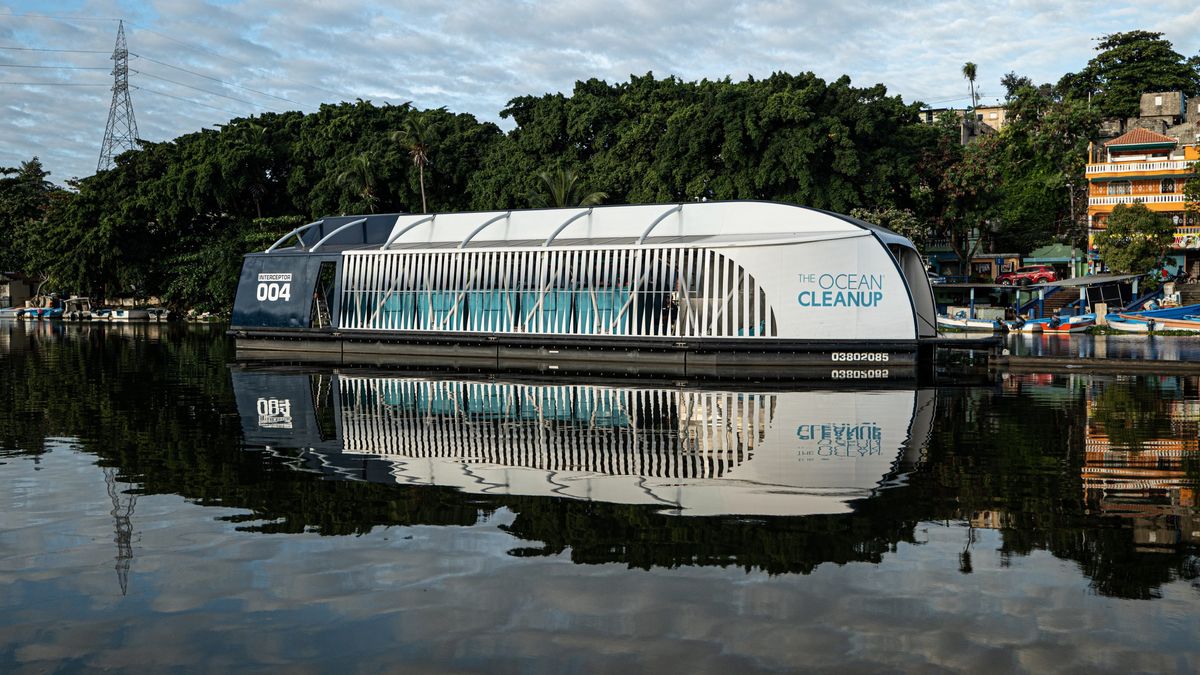 How it works
Interceptor™
Original
The Interceptor
Original
The Interceptor Original is our first river cleanup technology, unveiled in October 2019. It is 100% solar-powered and extracts plastic autonomously allowing for quicker roll-out.
The Interceptor Original is designed for series production, which will allow for quicker roll-out. In December 2020, we partnered with Konecranes, who will handle the manufacturing series production.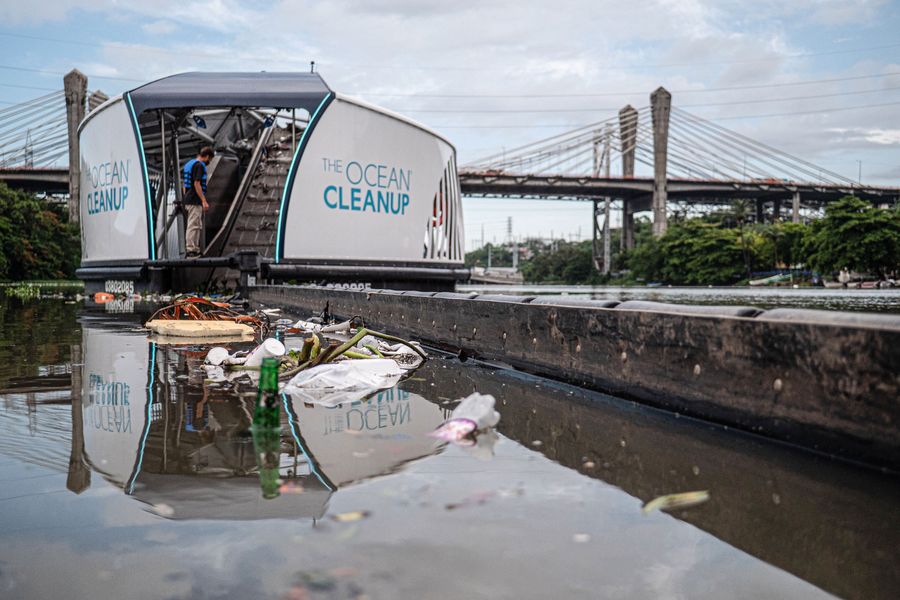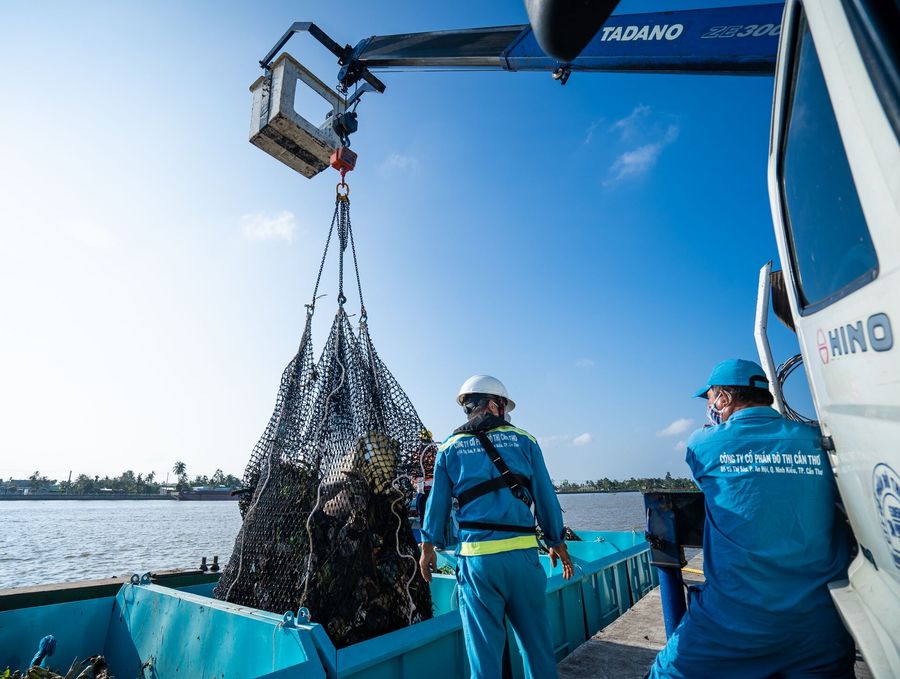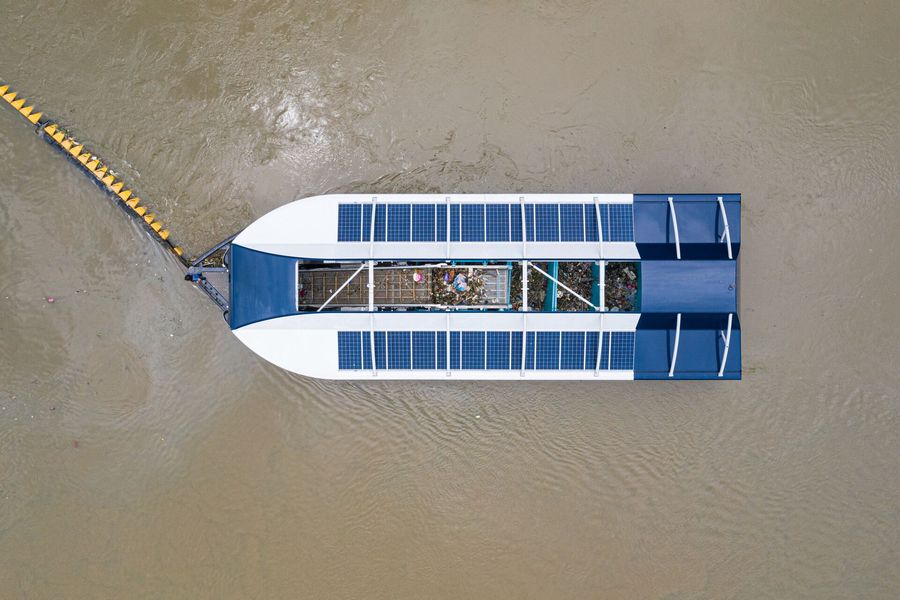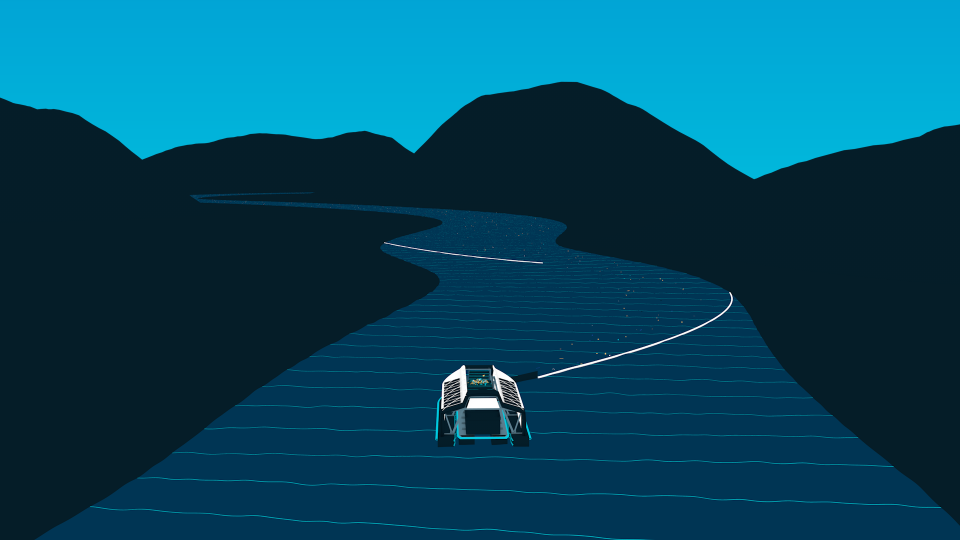 Cleanup steps
Scalable

The Interceptor has been designed for mass production for quick deployment in the world's most polluted rivers.

Energy-neutral

The debris enters the Interceptor with the natural current of the river. All electronics on the Interceptor, including the conveyor belt, shuttle, lights, sensors, data transmission, are solar-powered.

Connected

The Interceptors are internet-connected, allowing us to gather continuous performance and collection data. It also enables the Interceptor™ to automatically notify local operators once the dumpsters are full.
Placement

in rivers

Alongside our research into the most polluting rivers, we have also conducted research on where to best place Interceptors in the rivers.

The optimal setup is determined on a case-by-case basis, based on flow-velocity, the width of the river, presence of a plastic "hotline" , traffic, proximity to a delta, etcetera.

Working with the government and local operators we will help to determine the best setup that produces the most effective extraction output and the least interference with vessel traffic in the river.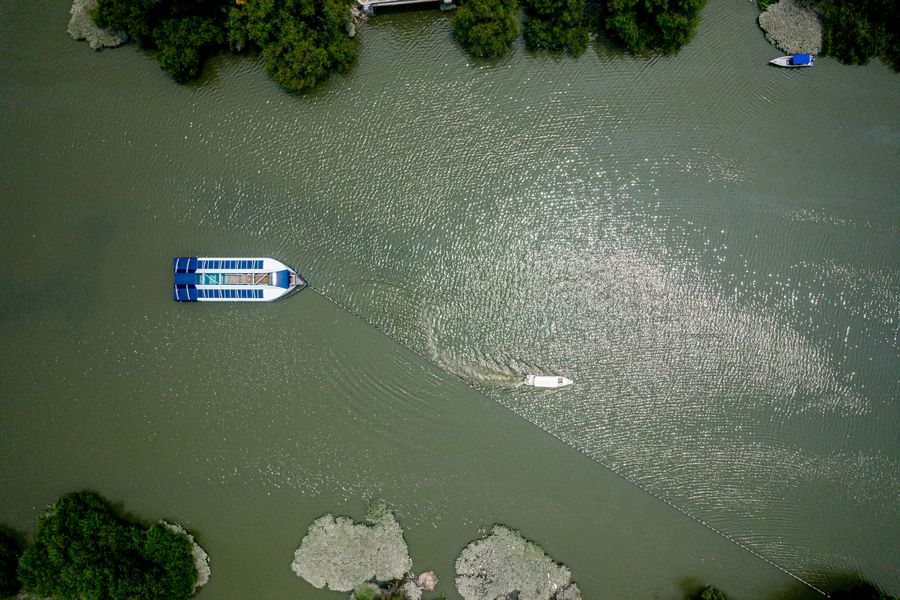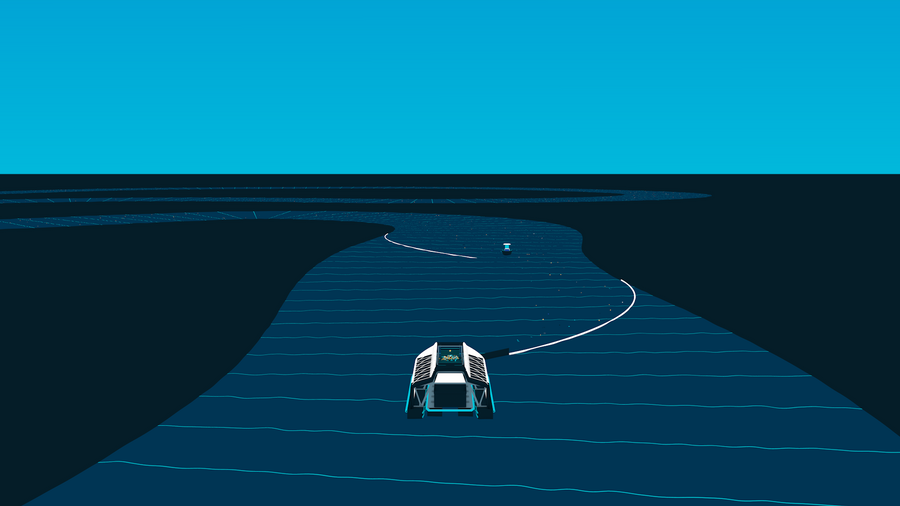 3,000,000 KG

Our Interceptor Originals have removed over 3 million kilograms of trash from rivers around the world.

24/7 operation

The Interceptor can work autonomously until it's full and can continue extracting debris even when the dumpsters are being emptied.

50 m3 capacity

Its large storage capacity allows for efficient emptying cycles, filling entire garbage trucks at once.
Interceptor Solutions
To be able to reach our goal of intercepting 1000 rivers, we need a family of technologies.
Tracking Progress
See all Interceptors in the pipeline and deployed on our dashboard.