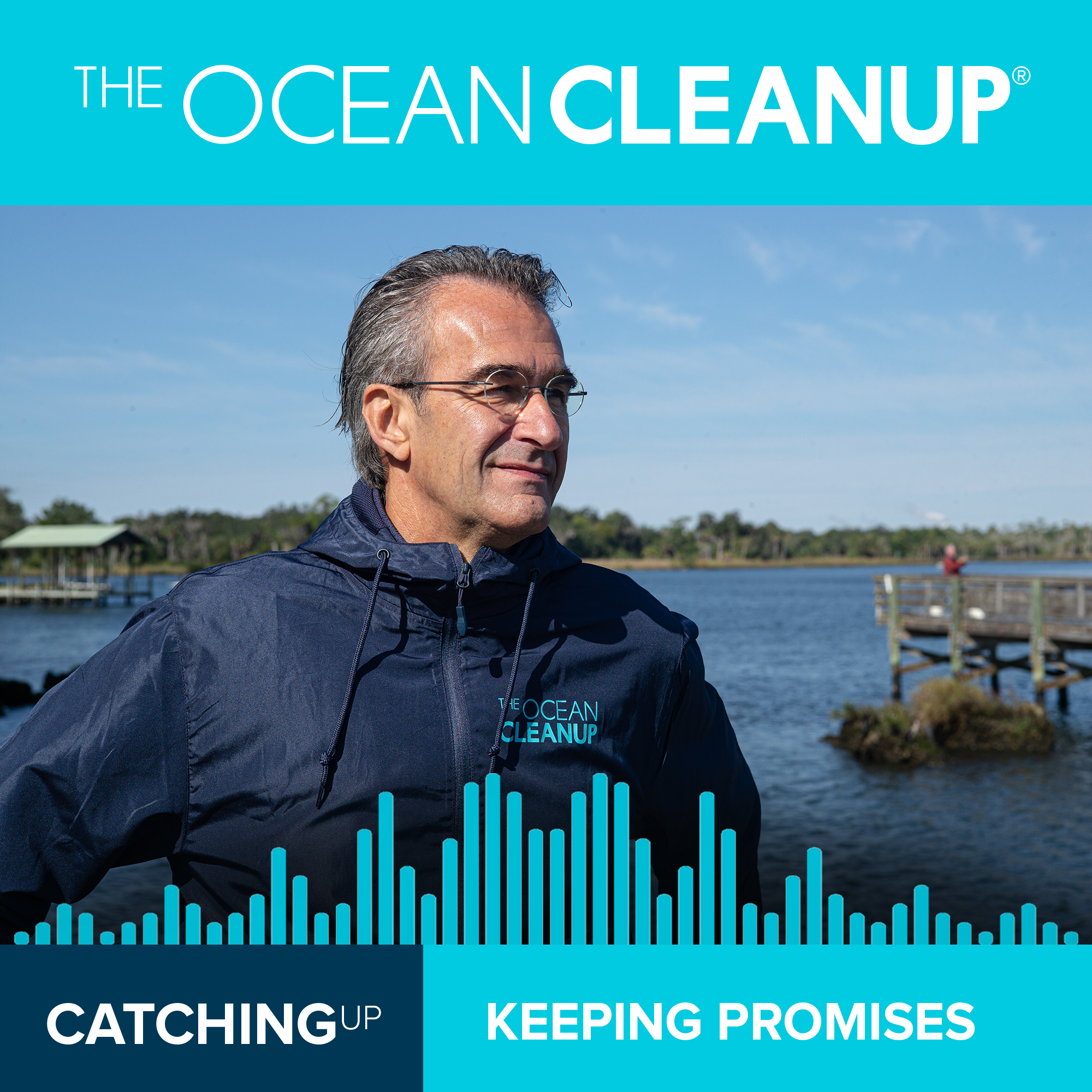 Communications
Keeping Promises | What's in a name?
With a few Florida manatees for company, The Ocean Cleanup's Head of Communications Joost Dubois gives us the story behind telling the story.
Joost tells us what drives him to keep growing the story of the largest cleanup in history, explains how The Ocean Cleanup's name stands as a mark of our integrity and transparency and rolls back the years to share the highlights of his journey so far as our self-styled 'Chief Promises Officer'.