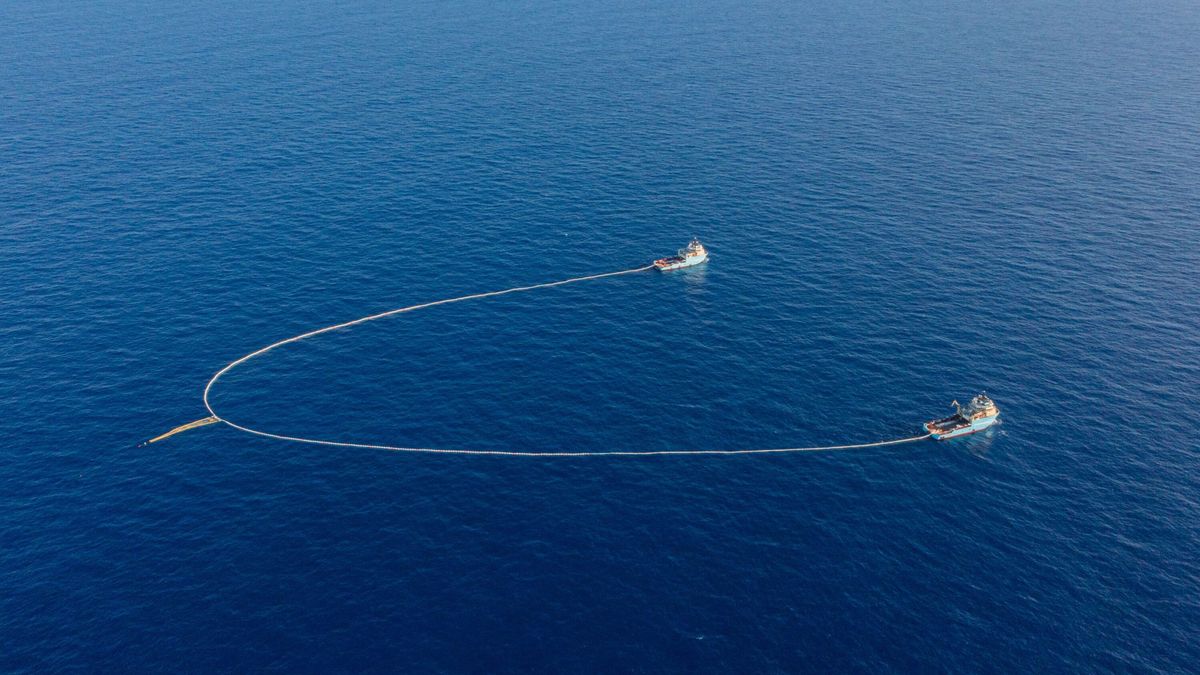 Help clean the oceans
We aim to clean up 90% of floating ocean plastic pollution by 2040. As a non-profit foundation, we depend on people like you to help drive the mission and to join us in ridding the oceans of plastic by donating, partnering, or sharing the cleanup progress on social media.
Fund the cleanup
Play your part in the largest cleanup in history. Every donation, large or small, will help fund the ongoing cleaning operations in the Great Pacific Garbage Patch alongside interception in rivers around the world.
Become A Partner
Ocean plastic pollution is a global problem, and nobody can solve it alon. We seek long-term and sustainable partnerships for the ambitious and long-term mission to rid the world's oceans of plastic. What role will your company play in the largest cleanup in history? See who else is on board, and get in touch.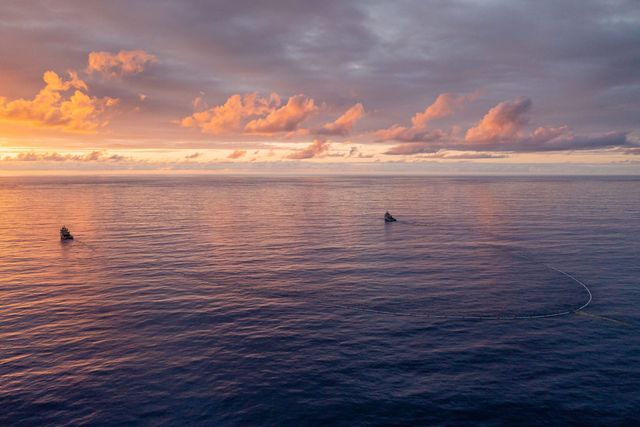 Get updates

Follow every step of the cleanup and stay up to date with the latest news by subscribing to email updates.

Become A Citizen Scientist

Enrich data on plastic pollution to help provide input for cleanup activities. Log the plastic you see in your nearby river or while at sea, with our app.

Represent the movement

Get official The Ocean Cleanup t-shirts, tote bags, reusable bottles and more to spread awareness for cleaner oceans.

Join as institution

Is your organization working on ocean plastic awareness, policies or cleanup? We collaborate with governments, institutions and like-minded organizations to provide data, research and guidance to policymakers seeking to tackle this global issue.

Join the crew

Our crew is the heart of The Ocean Cleanup. We seek dedicated, focused and inventive minds to join the team to continue to bring this project to life. If you want to help clean our oceans, come aboard.

Get the facts

How much plastic is in the oceans? How much comes from rivers? How much plastic travels to the Great Pacific Garbage Patch? Learn the facts about ocean plastic pollution and understand our mission.

Give the gift of cleaner oceans

Gift a donation in the name of a friend or family member for their birthday.

Raise Funds To Continue the Cleanup

Rally your network to raise funds for cleaner oceans.