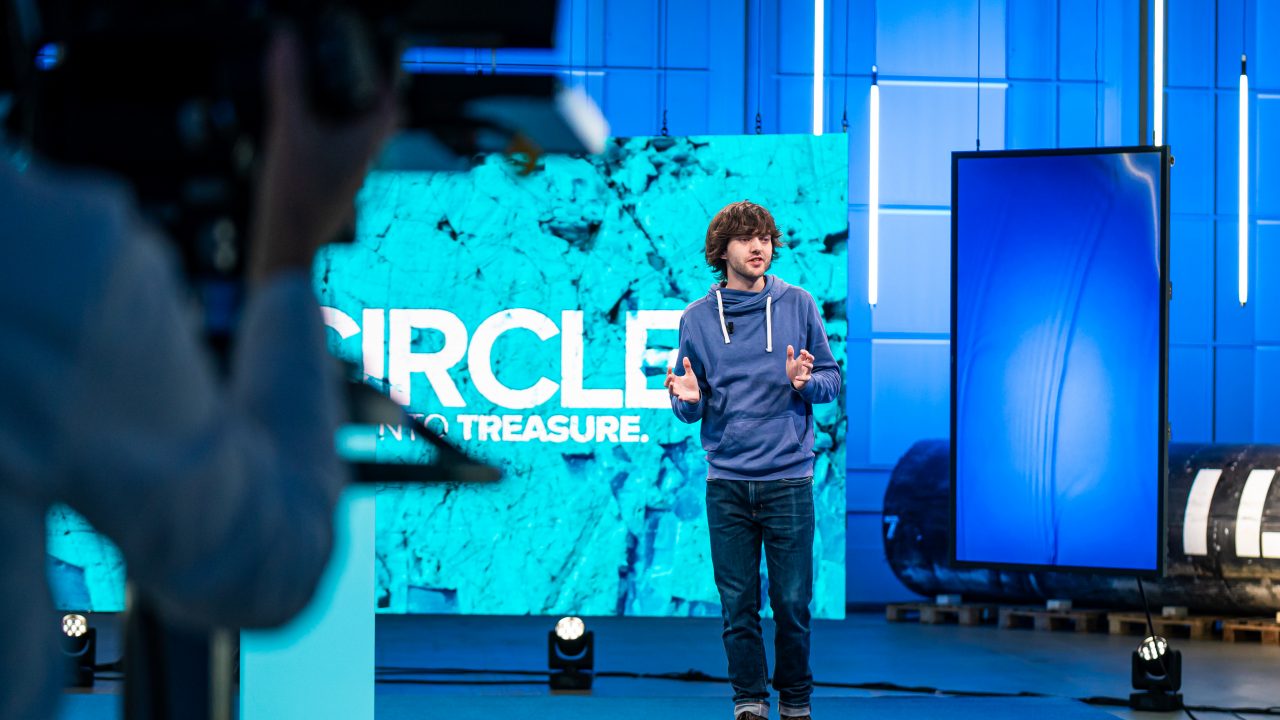 Recycling the Plastic Catch into New Products
From Trash to Treasure
From the Ocean
Our first plastic catch from the Great Pacific Garbage Patch has been transformed into something useful and durable: designer sunglasses.
Own the solution
We want to give individuals all over the world the option to own a piece of plastic that once polluted the ocean, and at the same time make a valuable contribution.
Made to clean
By getting these sunglasses, you help us clean up 24 football fields worth of the Great Pacific Garbage Patch – and so turn the pollution of yesterday into the cleanup of tomorrow.
From Trash to Treasure
The moment we removed the trash from the ocean, we started following the steps laid out in the chain of custody standard created by DNV GL. This meant we weighed, tagged, and sealed the plastic to ensure that it is kept separate from other plastic and every movement is tracked as we transform it. By certifying that our plastic is from the Great Pacific Garbage Patch, we hope to give you confidence that what we have created is truly made of plastic from the patch.
With the plastic onshore, we could also start the transformation process. Some of the plastic has been floating in the ocean for decades and was highly degraded. Thanks to the help of our esteemed partners, we have worked to make this product come to life every step of the way. The end result is a high-quality product that fulfills health and quality standards.
You can learn more about the process and its challenges in our update, and follow the entire journey in your personal account when signing up for your product.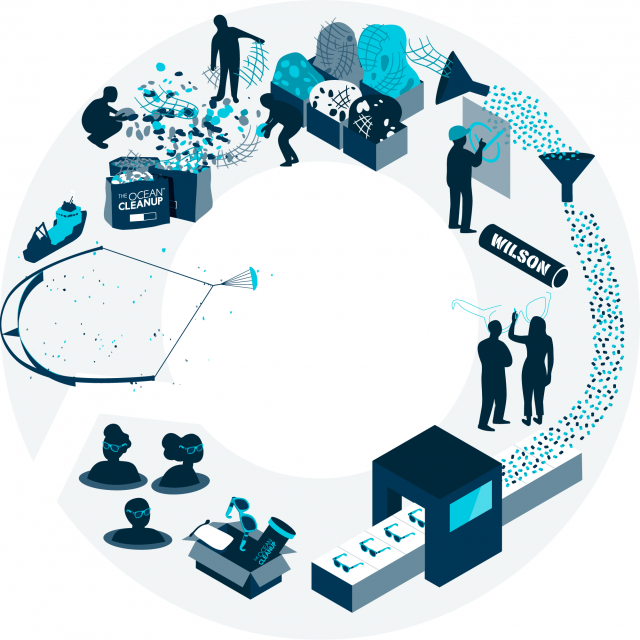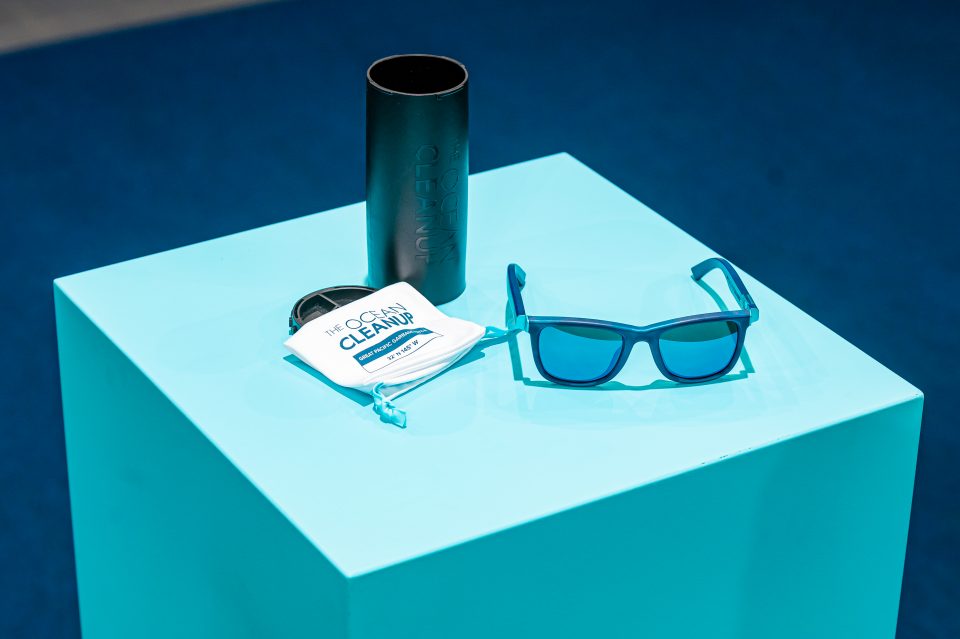 OUR FIRST PLASTIC CATCH IS NOW SUNGLASSES
The first catch from our System 001/B campaign has been transformed into sunglasses. Designed in California, made in Italy. They're produced with longevity in mind, so we hope you can treasure them for many years. 100% of the proceeds will help fund our next cleanup operations in the Great Pacific Garbage Patch - creating a full circle from trash to treasure, and back again.