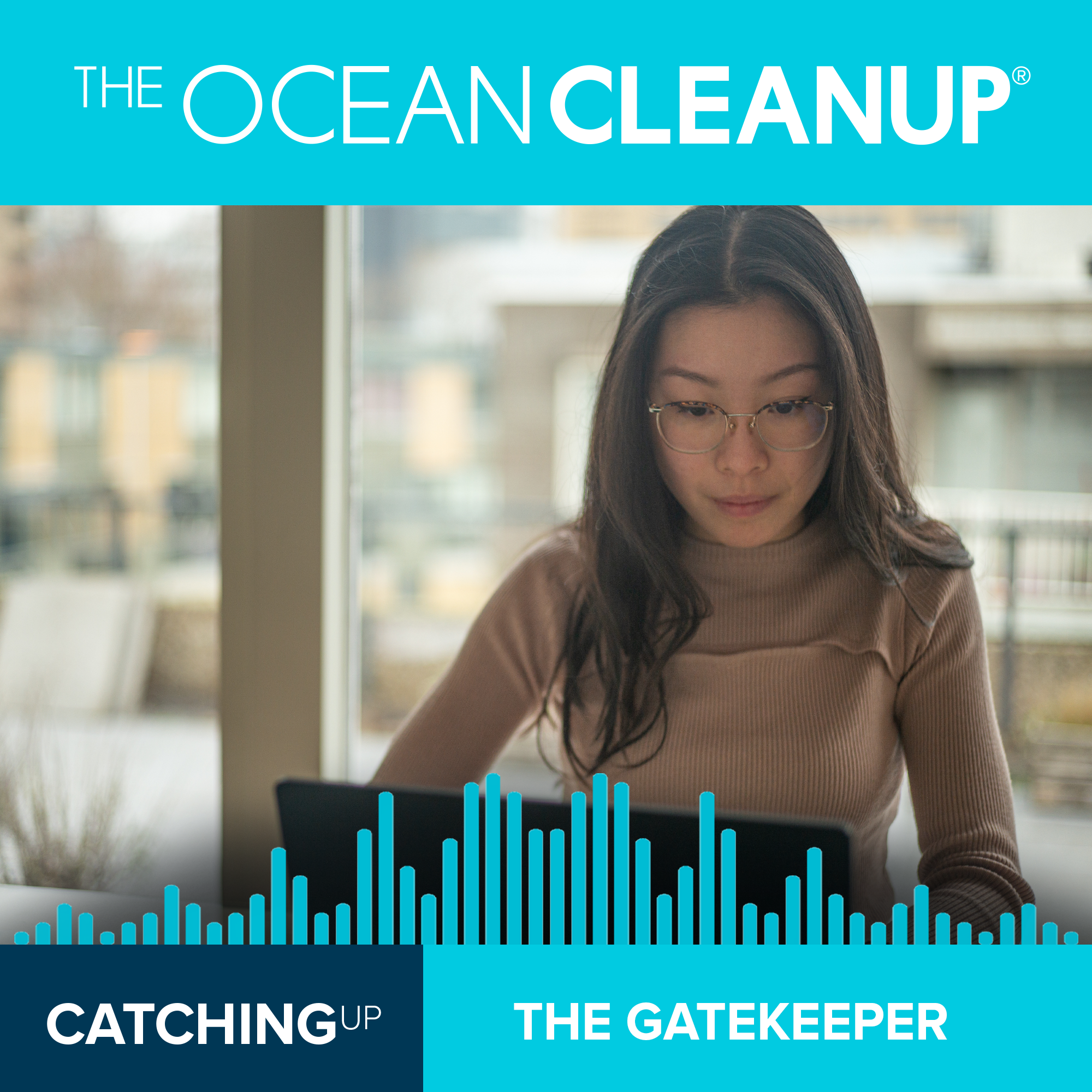 Finance
The Gatekeeper | So what do you do with my money?
Ridding the oceans of plastic costs money – lots of it. As a non-profit project, every cent The Ocean Cleanup spends comes from a donor somewhere in the world. So how do our supporters know we're spending their hard-earned cash correctly?
Catching Up speaks to Joy Gao, Finance Director at The Ocean Cleanup, as she cuts through the numbers to answer the big questions: how do we spend our money? How can supporters trust that their donations – from kids' piggy bank savings to billionaire philanthropy – are spent the right way? And just how did she end up choosing Rotterdam and The Ocean Cleanup over a possible career in K-pop?