FAQ
What does "passively collecting" mean?
Actively going after plastic with vessels and nets would be costly of both time and funds, labor-intensive, and harmful to sea life. The Great Pacific Garbage Patch is an area twice the size of Texas and, although the density of plastic is higher than outside the patch, the plastic is still very dispersed (10-100kg / km2). Therefore, cleaning up the patch had been deemed impossible.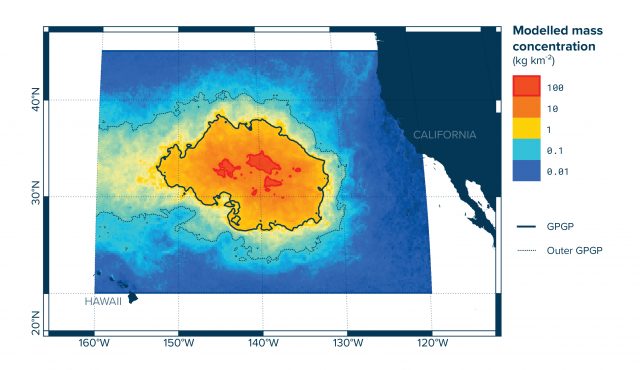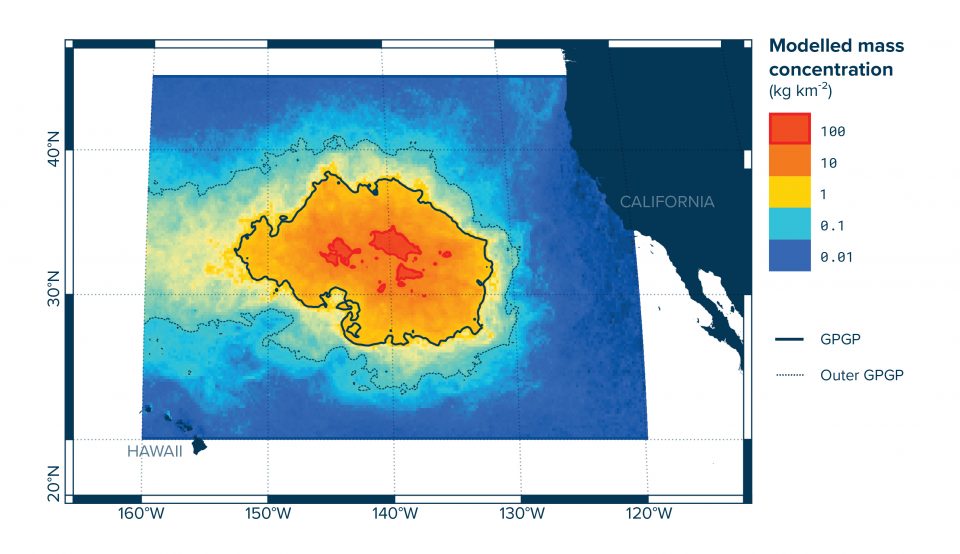 To catch the plastic, we need to act like plastic. Our technology uses the ocean's currents to navigate throughout the Great Pacific Garbage Patch, moving in the same manner and patterns that the plastic follows in the accumulation zone, although slightly slower. The difference in speed is what makes concentrating the plastic possible.
The systems will move slower than the plastic because of the parachute anchor. The systems' slower pace creates a consistent relative speed difference between the system and the plastic, allowing the plastic to be concentrated. A support vessel will empty the systems every 6-8 weeks.
To find out more, see our ocean technology page.